The warehouse team have been working incredibly hard this week to create two very different astro turf gym mats. One going to a local gym in Middlesbrough and the other sent down to Covent Garden in Central London. It is indeed true, astro turf for gyms is becoming more popular nationally and not only do chains of gyms such as Fitness First and UP Fitness opt for the product, but we are now seeing an increase in independent gyms too!
Astro Turf Gym Mats. What is so special about them?
Durability
Performance
Safety
Range available
Completely bespoke!
The Unit Gym
Location: Middlesbrough
Specification: The unit logo with a rust track and white line markings
Size: 10m x 2m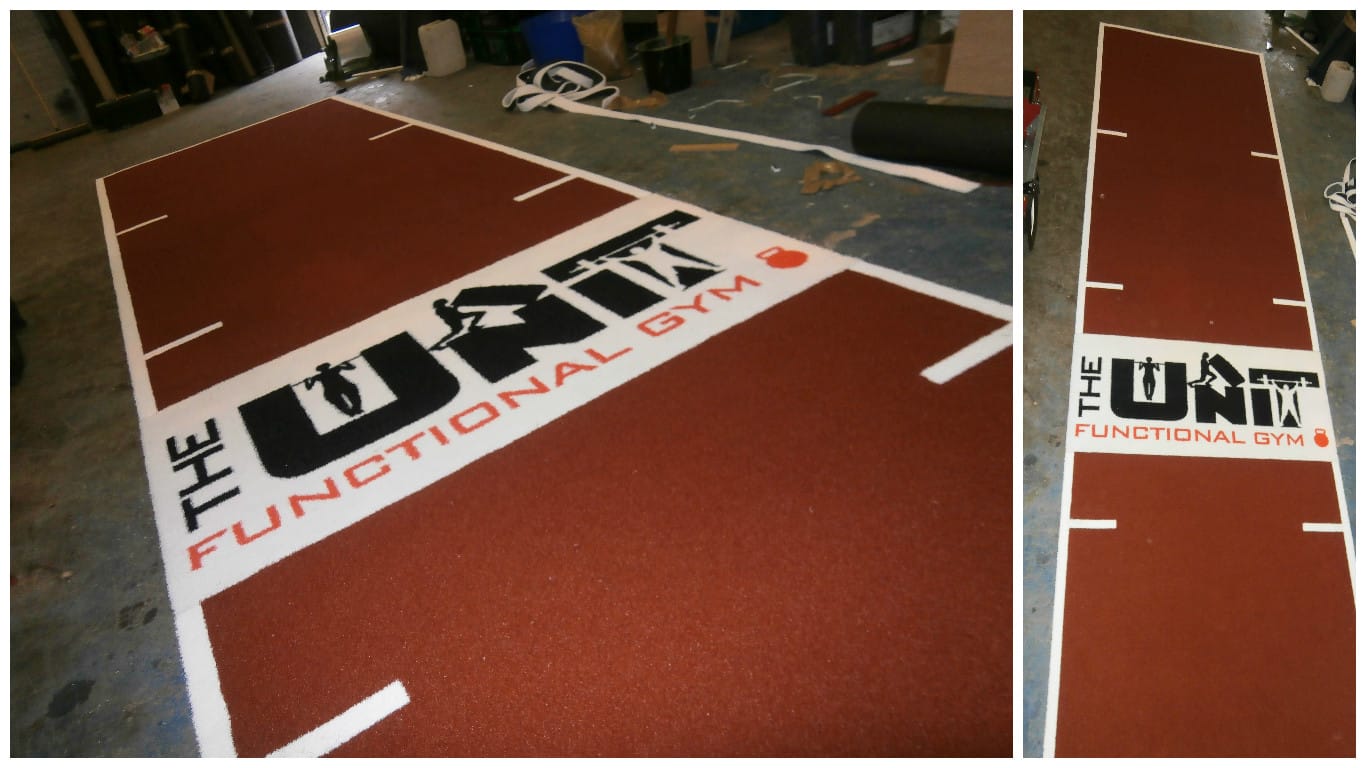 The Unit Gym in Middlesbrough chose a rust astro turf gym mat with their logo central
Fitness First Gym
Location: Covent Garden, London
Specification: Red track with white metre markings and 5 metre number mark complete with white border
Size: 1x9.5m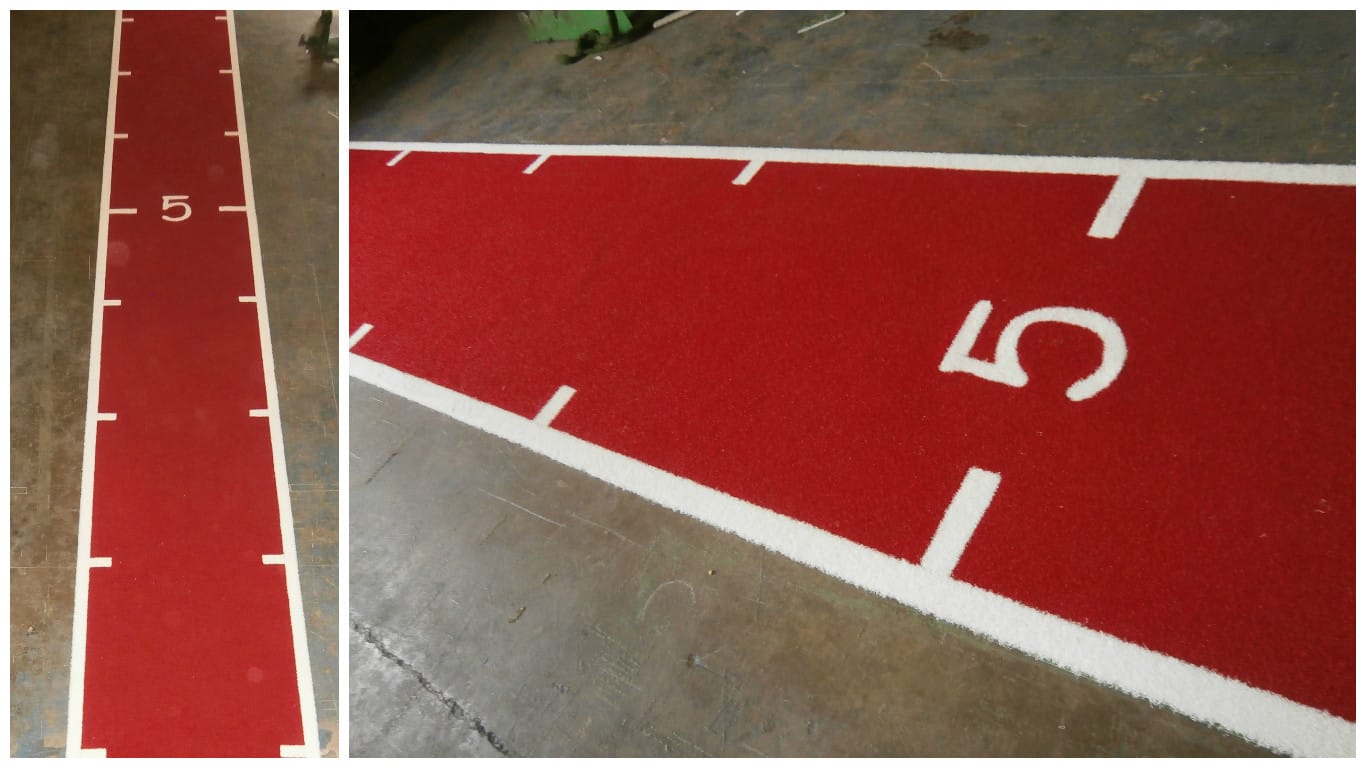 Premier Contract Flooring opted for STM to design work for a Fitness First gym in Covent Garden
Free quotes are available to help start the process. Send your specification to holly@stmworld.co.uk or use the template below to help decide what you want:
THE SPEC
Size (in metres please) width x height
Colour- choose from blue, rust, red or green
Do you want a logo in it? If so, where will the logo be situated
White line markings? If so, how often and would you like numbers throughout?
What is your timescale? Remember all projects are completely bespoke so take time to design and make.
Do you want supply only or supply and install?
What is your postcode? Sounds obvious but we need to cost delivery too
If you would prefer to chat to a member of our team about the option of an astro turf gym mat for your facility, give us a call on 01642 713555 between 8:30am-5:00pm Monday to Friday.