Thinking of upgrading your tennis surface to synthetic? Artificial grass has come a long way since it was first introduced to the UK. Whether you have a private tennis surface, communal facility or school tennis court, synthetic is built with certain properties that allow it to perform fantastically. When you first think about it, real grass may seem like the more desirable option to play tennis on; just like at Wimbledon. But unless you have endless resources and a very detailed and regular maintenance plan (which are certainly cost and time ineffective), then synthetic may be the most desirable option.
What Does a Tennis Surface Need to Be?
When constructing or resurfacing your tennis surface, bear in mind that it should be one of two things:
Durable
The whole point of a synthetic tennis surface is that it offers properties that natural grass cannot. One of these is the durability of the grass- how long it will last after regular usage. Check for guarantees and warranties that come with the product.
Practical
It needs to be fit for purpose and suitable for tennis. If you are serious about the sport, choose an International Tennis Federation (ITF) approved product.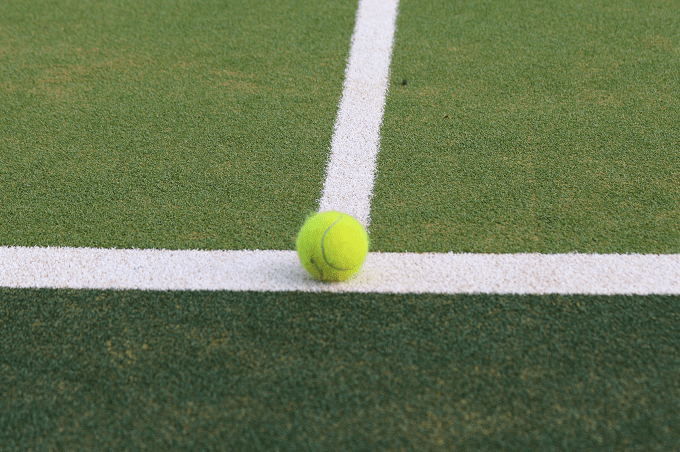 The perfect ball control on synthetic turf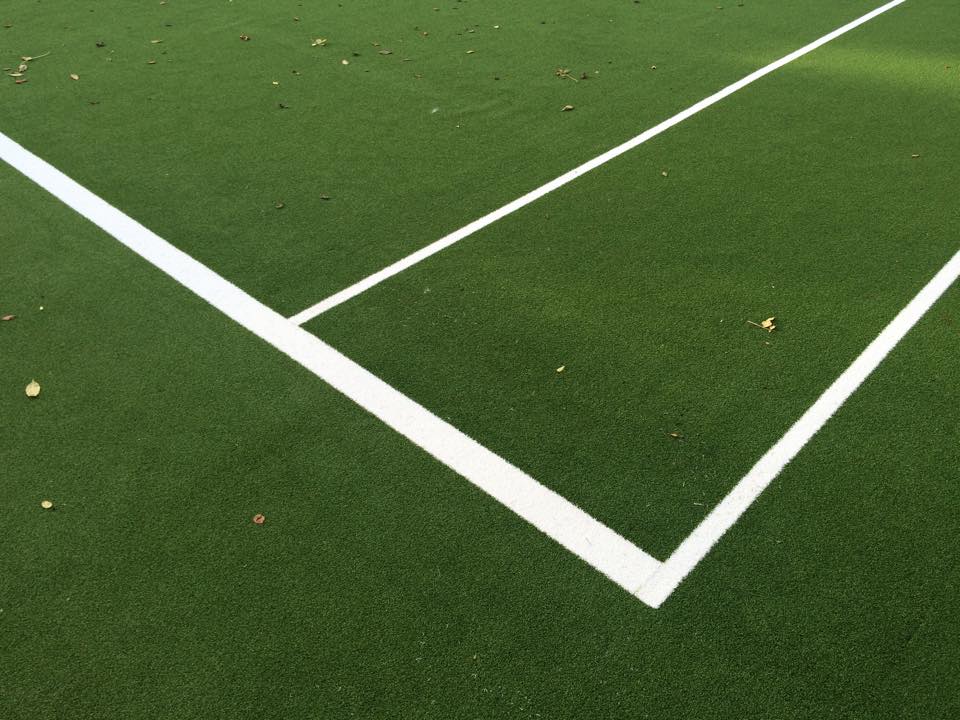 Our ITF approved product is available in a variety of colours and line markings
What is the Issue with Real Grass?
You may think that real grass is the best option for tennis courts. Seeing the bright green very well-looked after courts at Wimbledon makes you jealous of the perfect surface. But we want to ask you three things:
Playing Time- What happens when it rains? Play stops and this reduces playing time. A synthetic tennis surface is suited to all weather types.
Maintenance- How long every day is a team spent pruning the court? A lot!
Longevity- Will the natural grass last 15-20 years without full replacement?
Made you think a little?
Additional information is readily available from our headquarters, give the team a call on 01642 713 555