Back in the summer it was announced that the Lawn Tennis Association (LTA) has dedicated £250million to make tennis a more easily accessible sport for greater grassroots participation. All in the aim of transforming tennis altogether which includes tennis surfacing.

Logo accredited to LTA
This means that for tennis clubs, schools, sports centres and all other facilities who provide tennis at a beginners level, they may be able to get funding for a brand new synthetic tennis surface, floodlights or even certain equipment.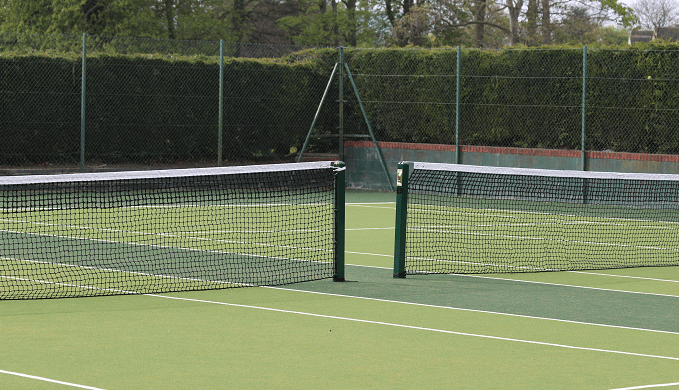 Throughout the next 10 years, the LTA is aiming to deliver:
4000 newly floodlit courts
3000 court entry systems
750 indoor courts
We are firm believers in implementing the best facilities to encourage people to take up different sports. Our synthetic surface installations all over the country have proved just that. We want it to be a hassle-free process and know that there are hundreds of places out there that will benefit from such installs.
With high profile annual events such as Wimbledon becoming bigger and better every year, there is a surge in young people taking up tennis and we want to be able to provide the best facilities to enhance performance across the board.
Details on the funding offered are covered on the LTA website.
STM also offer free and no obligation quotes to kickstart the process. For more information, call us on 01642 713 555 or email info@stmworld.co.uk for a 'Ballpark Figure'