This week the team revisited our most local sport install at Hutton Rudby Tennis Club where we installed multi synthetic tennis court surfaces in April 2016. Our blog today shows how new your artificial grass courts can look with good maintenance.
A total of five tennis courts (including two junior courts and three adult courts) were resurfaced with ITF approved tennis turf. STM completed the whole project, even down to the nets as well. This included a multi green surface with white line markings.
When inspecting the courts this week, STM were pleased to see the whole surface had been very well looked after, and our team offered helpful advice to ensure the surface lasts even longer.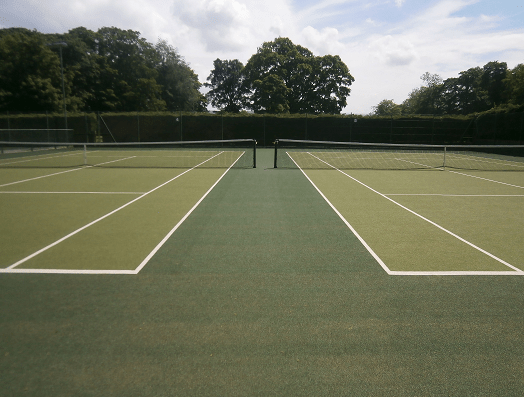 Good Tennis Court Maintenance
Did you know that many tennis clubs can apply for grants for certain equipment for the upkeep of your tennis courts? Hutton Rudby Tennis Club have purchased their own power brushes and now schedule a regular weekly brushing to remove debris from the surface and care for the pile in the synthetic turf. This is one of the reasons why the courts have kept in such fantastic condition.
TIP: You don't always have to buy specialist maintenance tools and carry out the work for your club, STM can complete maintenance regularly but the surface should be brushed frequently as well.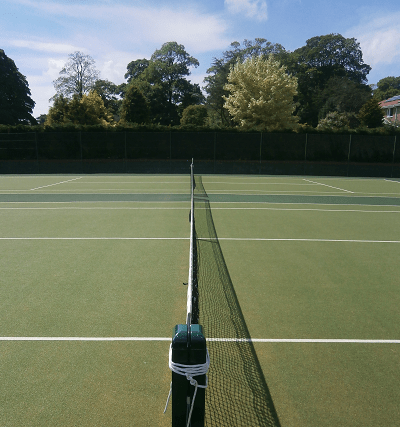 Be sure with any maintenance, that you check for areas that aren't easily seen such as the surface under the nets which could trap debris.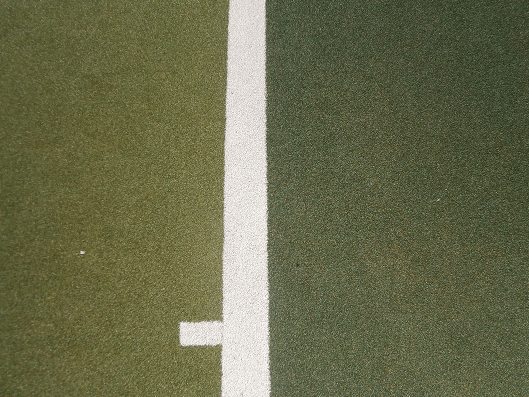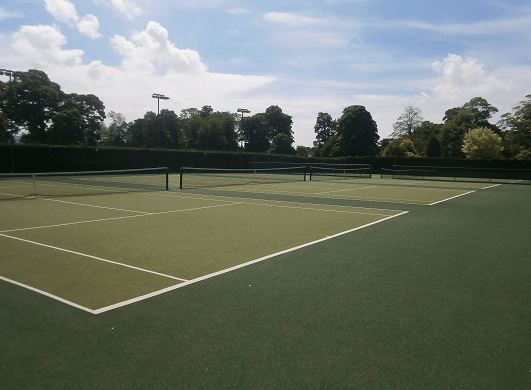 Another project standing the test of time!