Looking for something to make your sports team stand out? Something to attract the customers to your premises. Something that you can implement and won't need to worry about in future? Well artificial turf logo mats could be the way forward…
Have you ever watched a televised rugby match and thought wow doesn't it look sensational! Well that's because so much effort is put into the small elements that contribute significantly to the atmosphere. The floodlights, the lush green pitch and the shot of the bespoke logo mats as the players come out…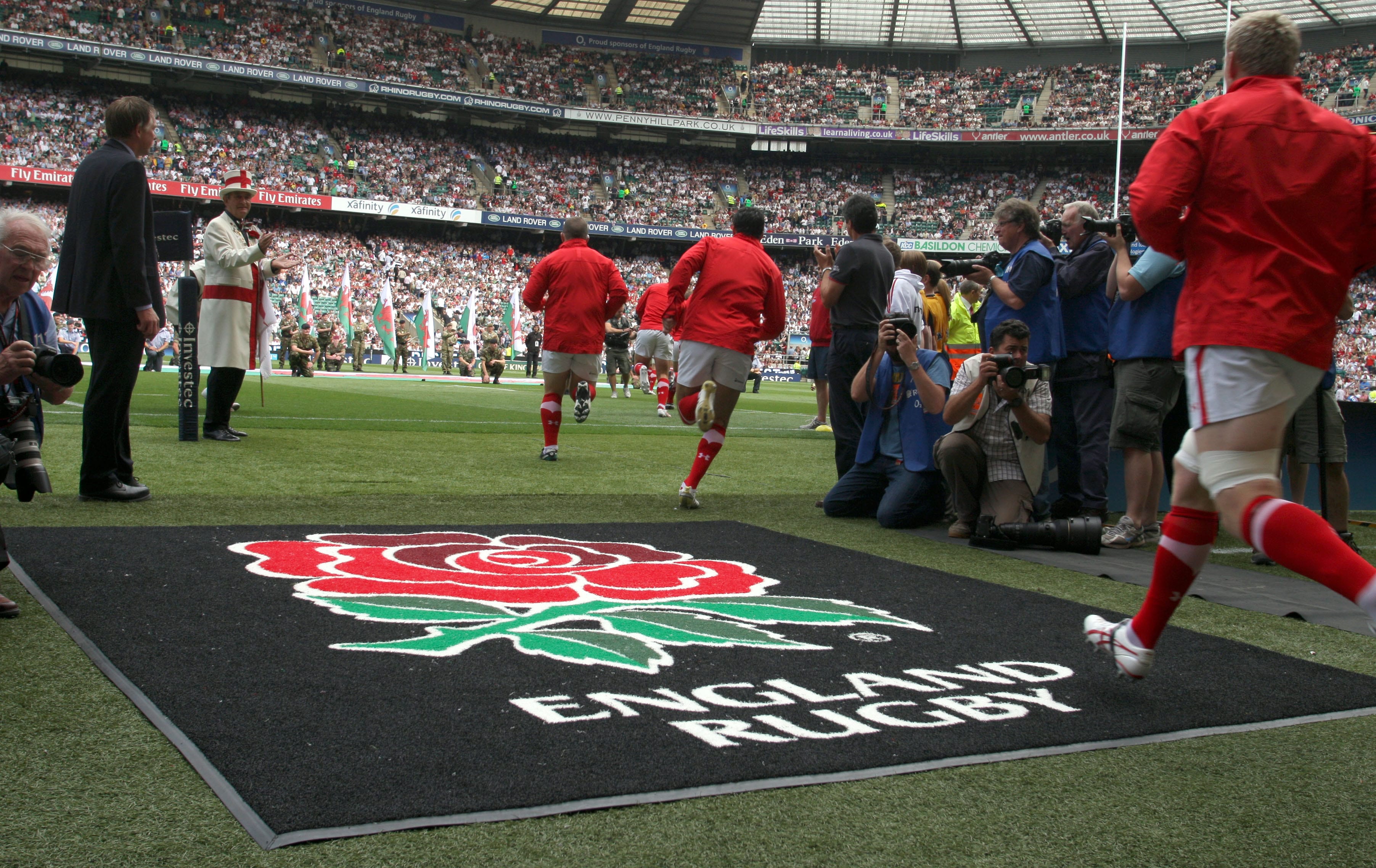 Twickenham Stadium's rugby mat was seen by thousands!
Have you ever been to a cricket match and noticed the fantastic logo mats from the Worcestershire Rapids or Yorkshire Vikings in the bespoke designs and exact specifications of the team logo.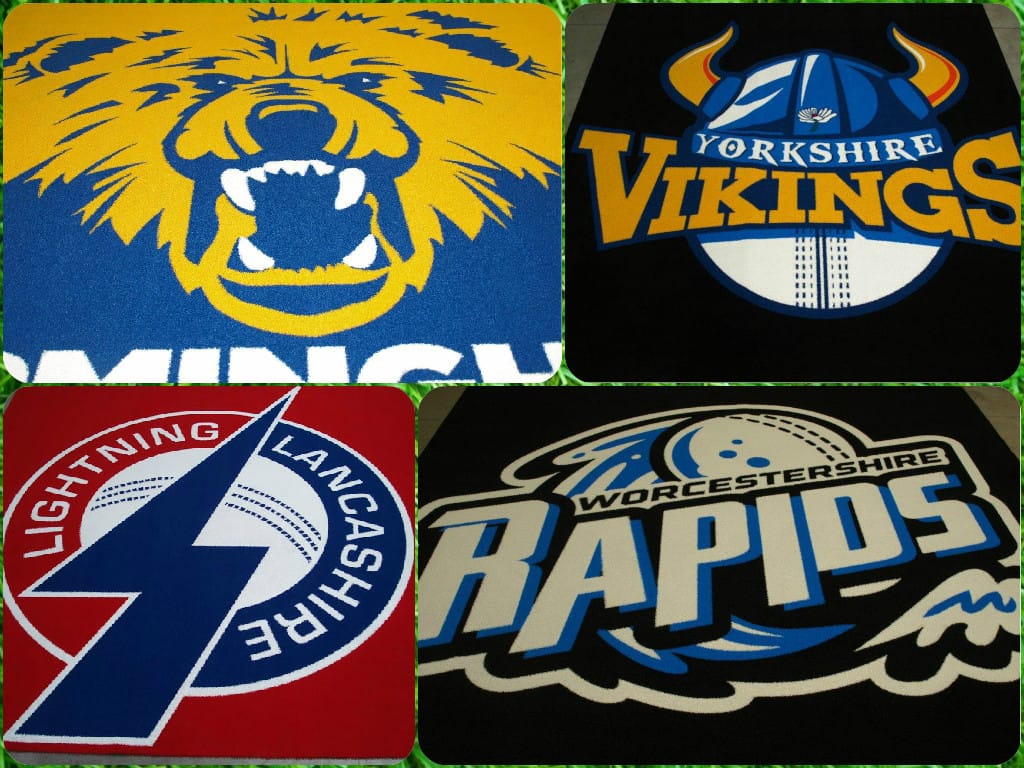 Have you ever walked through an airport on that turf flooring and thought wow that's good marketing: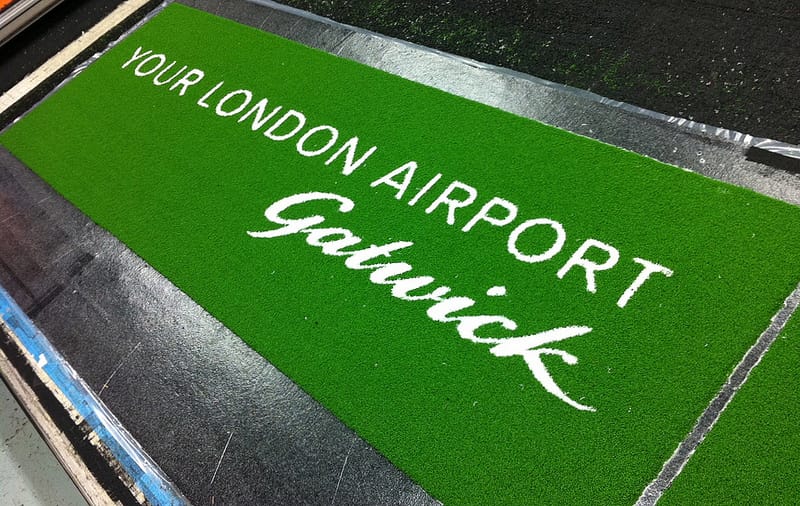 Being one of the busiest airports in the UK, with thousands of travellers daily, it is important for London Gatwick Airport to get their branding right (which we are sure they have here!)
We can do logo mats for just about anything whatever business you are in.
Take a look at our logo gallery for inspiration