This morning we were having a good look through the thousands of photos that we have on file here at STM and we came across Skelton Primary School who had a playground surface and MUGA installed all the way back in 2012.
This was a sensational project that had all of the amazing features that we provide: playground surface, equipment, MUGA and sports surface, and fencing.
We used our high quality artificial turf to provide a hard-wearing safe play surface for the children and a combination of different facilities to promote healthy and active lifestyles for everyone involved.
EPIC Playground Surface and Landscaping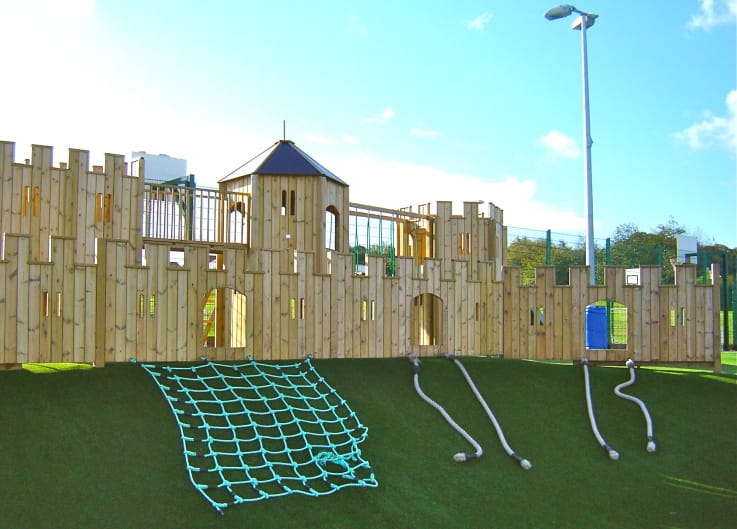 The playground surface with equipment at Skelton Primary
The sheer scale of this project was a large amount of work however here at STM we always strive to complete projects with as little inconvenience as possible and at a time when the playground surface is unlikely to be used, (e.g. 6 weeks holidays). You will receive a thorough consultation and a specialist CAD software development to visualise what the surface will look like.
All surfaces are completely bespoke and we will provide you with a range of different characteristics you could choose for the playground surface.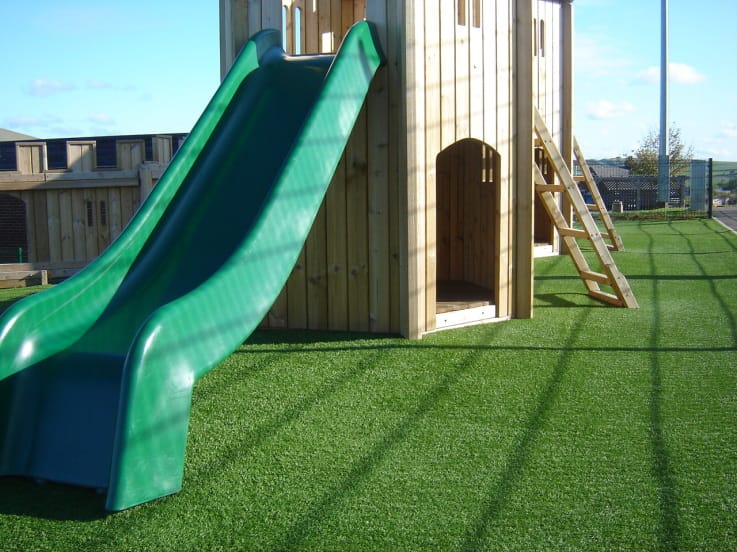 A fun and safe area for all pupils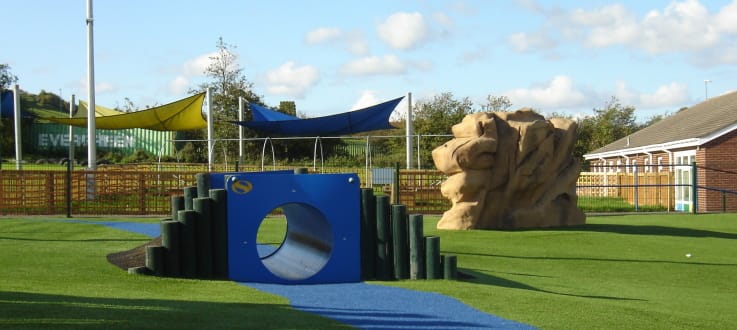 We source and install all equipment with our approved supplier, in line with our brand values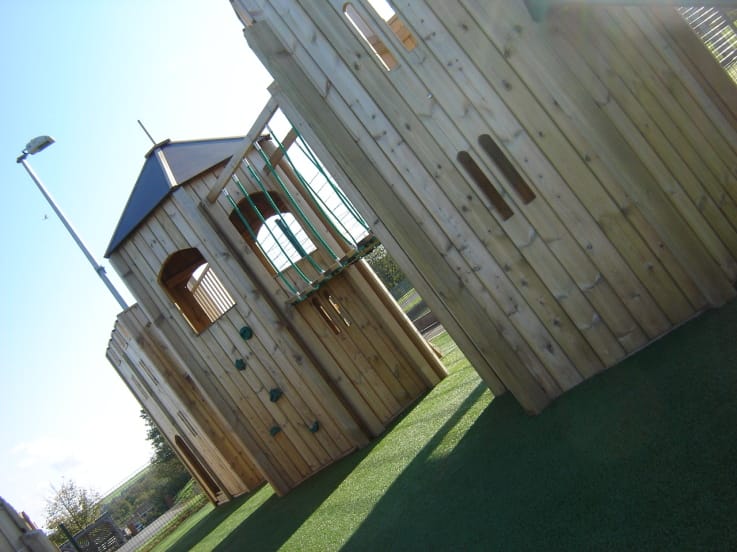 Imagine what a playground surface can do for you
Our playground surfaces are a fantastic selling point for any school as they go down a hit with students and parents. Encouraging students to play outdoors is something we should be doing everyday. Most students in mainstream primary's spend up to 2 hours a day in the playground, what if you could provide them with the facilities to play out all year long in our weather proof artificial turf with trip free edging and shock pads to cushion landings at a critical height.
MUGA Artificial Turf Surface
But that wasn't all the school opted for, a state-of-the-art MUGA which can be installed with a variety of different turf types was also implemented to further strengthen the school's sports facilities. For a primary school playground surface we recommend a softer and less abrasive artificial turf surface.
Before we install a MUGA at any place, we get to know you and your sport needs. We'll really get to grips with what you want from your MUGA, and then get our designers on the job to draw up some blue prints. We'll choose a selection of FIFA, IRB, ITF and FIH approved products to create a pitch that performs at optimum level for every sport. We use coloured artificial turf too, for ultimate clarification between sports areas.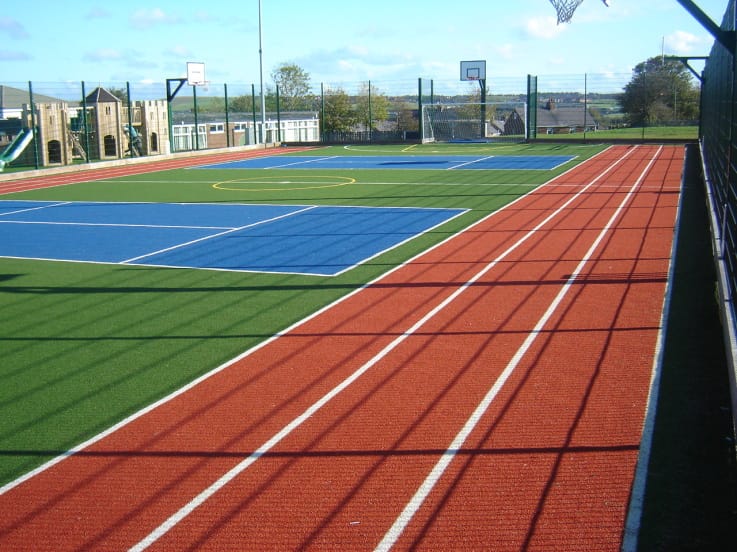 MUGAs are great to use in PE sessions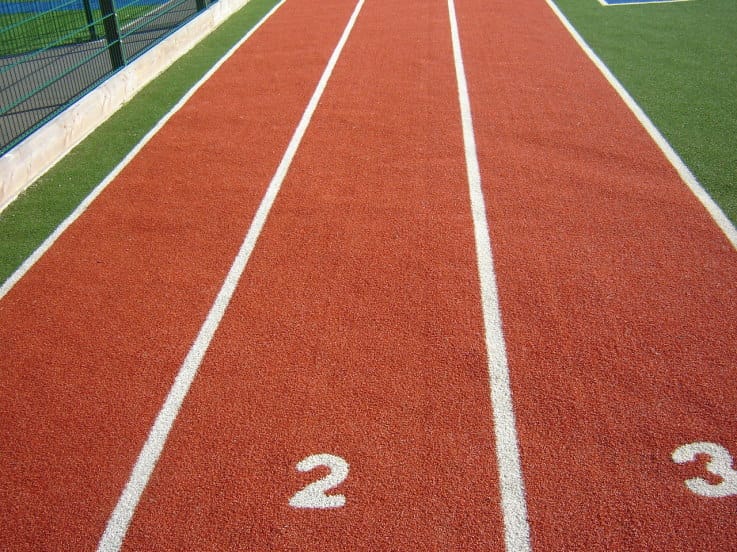 Athletics track as part of this MUGA