Synthetic Turf Management is first choice for Alun Armstrong's new soccer centre.
On 27 August, professional footballer and UEFA Cup striker Alun Armstrong opened a new state of the art soccer school based in Shildon, Durham. The transformed carpet warehouse is now divided into six first-class pitches covered entirely in Soccer Real 60XO.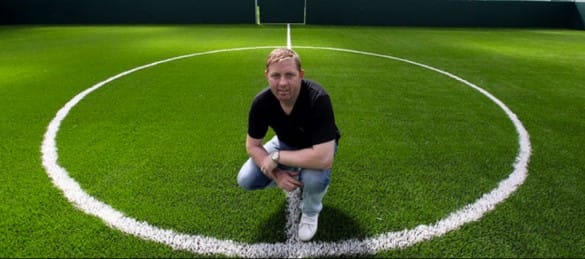 State of the art football pitch for Alun Armstrong
The product has been tested to meet with the latest IRB, FIFA 1 and FIFA 2 Star standards, and developed in line with the highest safety and performance standards within the industry, making it suitable for all levels of skill and ability.
Synthetic Turf Management, the experts in installation and management of synthetic turf, delivered the project on time for the opening.
Paul Langford, MD at our supploiers commented: "What a fantastic project to be involved with, it's grass roots initiatives like this which are keeping the importance of sport front of mind in local communities and gives young people a much needed focus."
The pitches at the Alun Armstrong centre, named after some of the worlds top football stadia, will be a platform to deliver soccer schools for boys and girls aged between 4-15 years. The aim is to provide fun, safe and effective coaching sessions including the tuition of basic skills and techniques.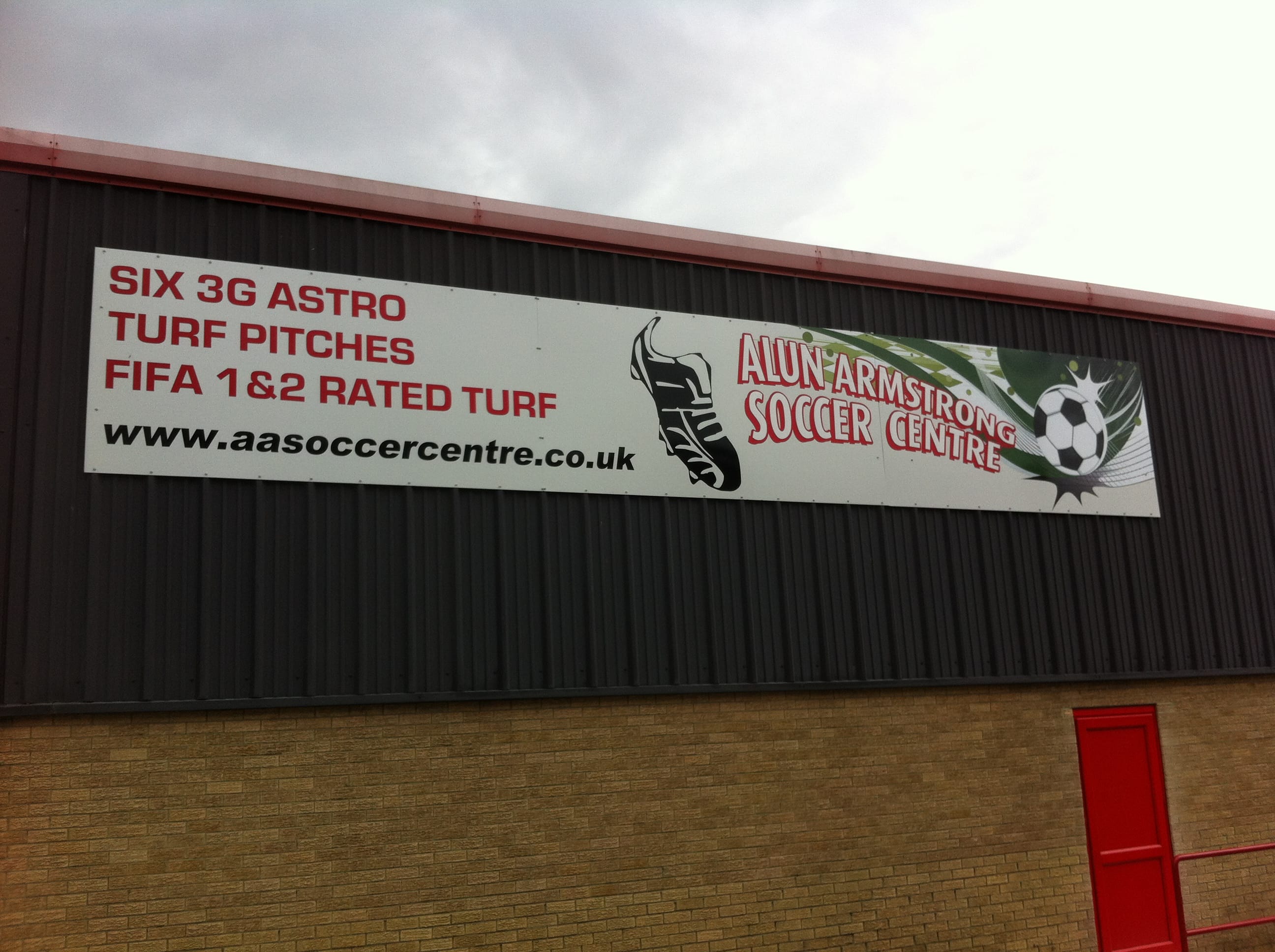 State of the art football facility supplied and installed by Synthetic Turf Management.