Summer is our busiest time at Synthetic Turf Management, the main reason why is that artificial grass installations are popular with schools during the summer school holidays. The pupils aren't on site which means that access to the facilities is not needed. We find this to be the most convenient for schools, especially for larger scale projects.
Over the last few weeks we have been all over the country working on everything from MUGA overlays to full build sports pitches and primary school playgrounds. Almost 14,000 square metres of artificial grass have been used this summer on these jobs, and there is still more to come.
Here are just a few of the artificial grass installations from this summer and our progress so far…
St Angela's Usuline
416 square metres
Non-Infill Artificial GrassThe base being prepared, and artificial grass being laid over the top
South Craven School
MUGA
2288 square metres
Underlay pad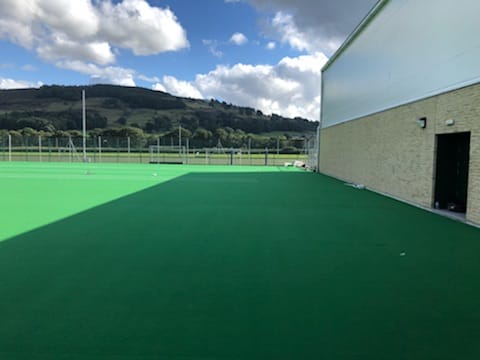 The artificial grass sports surface installed
Deanery Primary School
3300 square metres
Full Build MUGA
150mm dig out

Base preparation at Deanery
Cleveland Road Primary School
Second project this summer (first MUGA story is here)
669 square metres
5mm pad
MUGA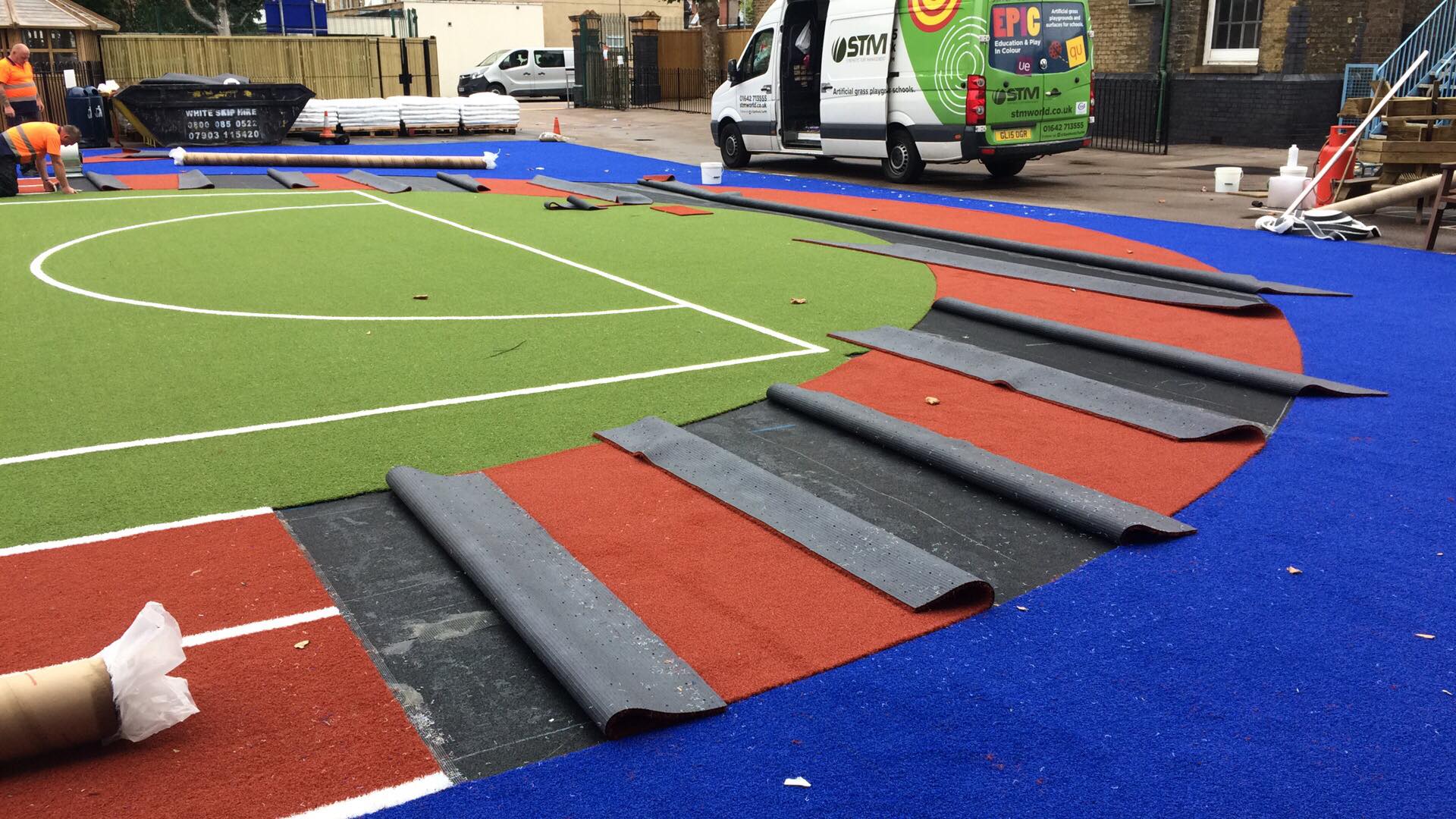 Artificial grass carpet installation
Ings Farm School
290 square metres
EPIC Playground overlay in green
5mm Pad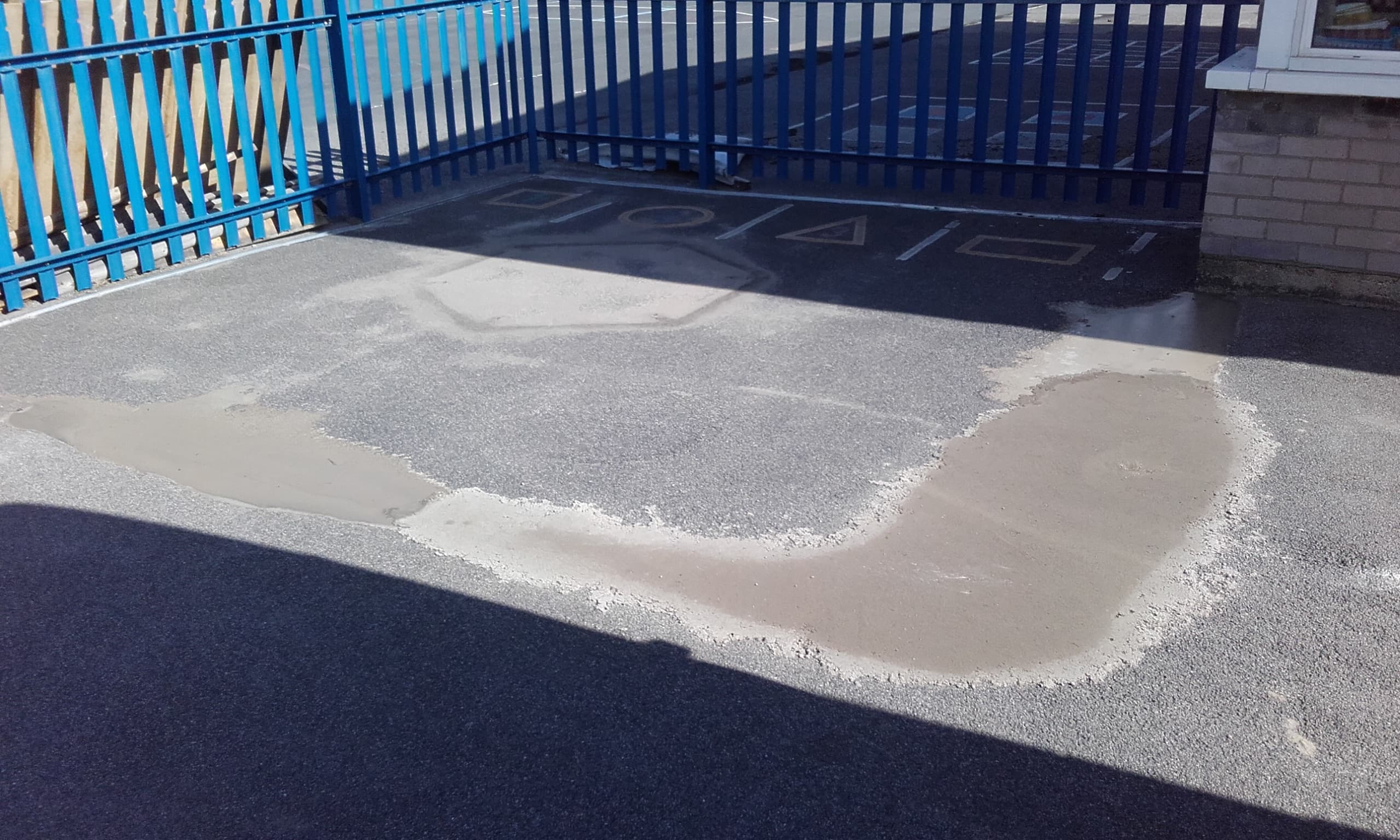 Existing tarmac base being patched up to create a smooth surface
Wynyard Primary School
260 square metres
Landscape area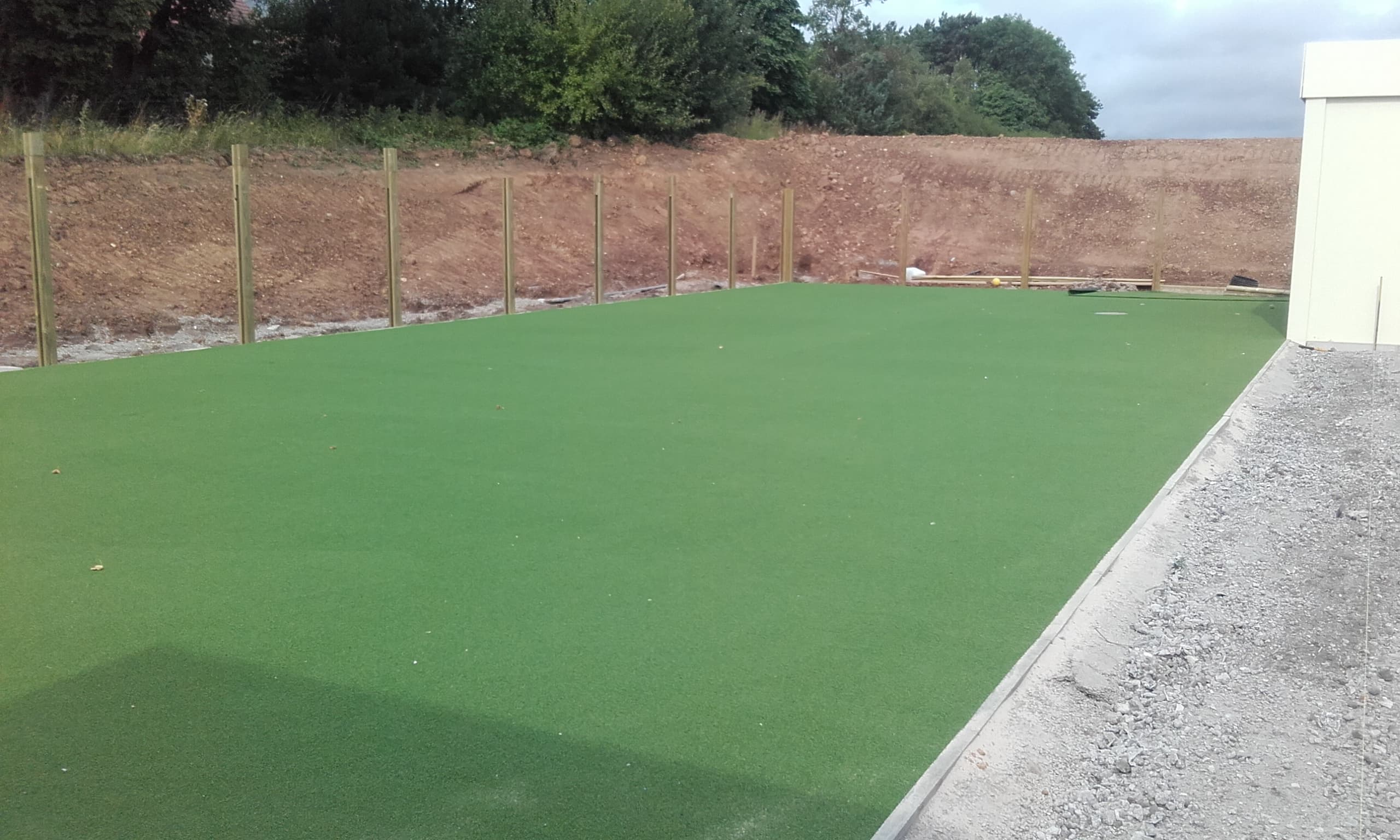 Completed artificial grass install
Thorntree Primary School
Full build MUGA
620 square metres
5mm Pad underlay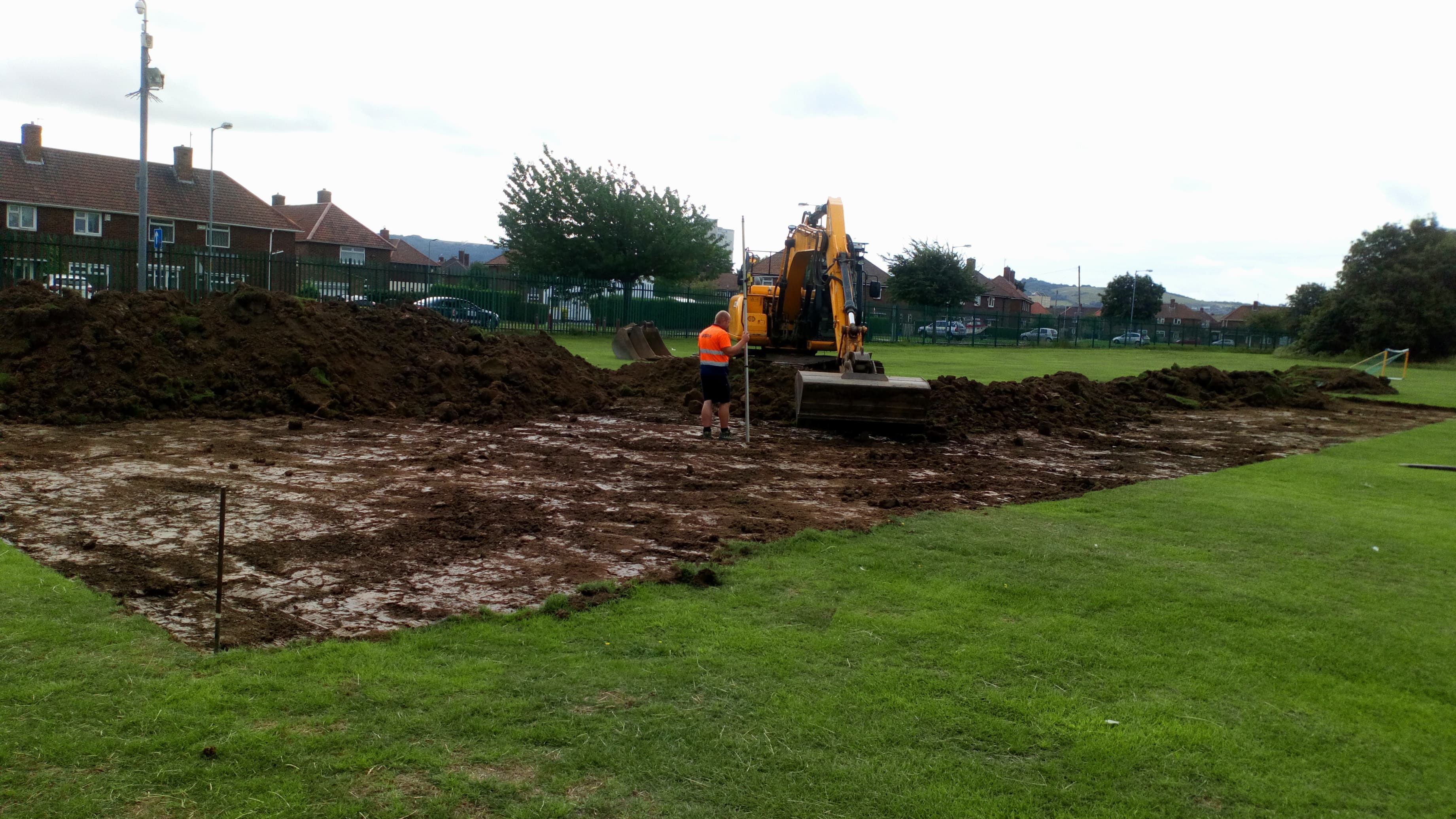 Initial dig out
Birmingham City Council- Colmers
Astro turf 3G pitches
5941m2
Non-infill artificial grass used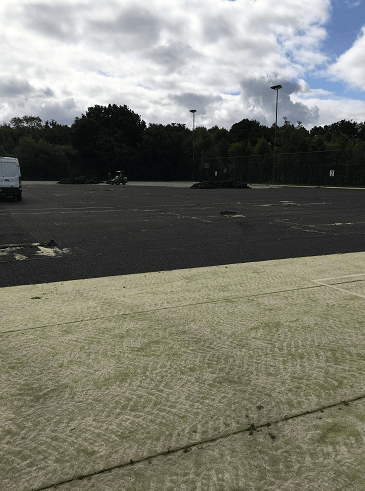 Rubber underlay pad laid
Stay updated with our blog to read the full stories released very soon.