Occasionally it is believed that a natural grass surface is the best to play a sport on. There are some great properties of natural grass however the functionality of natural grass often comes to a halt, especially in the winter months. Ensuring you have the best sports surface should be a priority for elite facilities, that's why STM are here to deliver to you sports on artificial grass.
Sports on artificial grass is the way forward and here's why; users can benefit from so many properties that artificial grass holds which natural grass does not…
Permanent pitch markings, believe it or not artificial grass does not grow! So there's no need to keep updating the pitch markings which is an unnecessary expenditure
No mowing, watering, fertilising or weeding! EVER!
A super durable surface which can be coupled with shock pads to create a soft surface
Low maintenance- which can be outsourced or completed in house. A simple 'drag brushing' can work wonders for sports on artificial grass.
Last up to 20 years! And whenever it needs resurfacing this is a much more straightforward job.
An increased number of playing hours. Sports on artificial grass can be played whether its rain or shine due to the all-weather properties that turf has which ensures that drainage is sufficient.
There are a number of different sports that Synthetic Turf Management can design, supply and install an artificial grass pitch for. Take a look at these below:
Football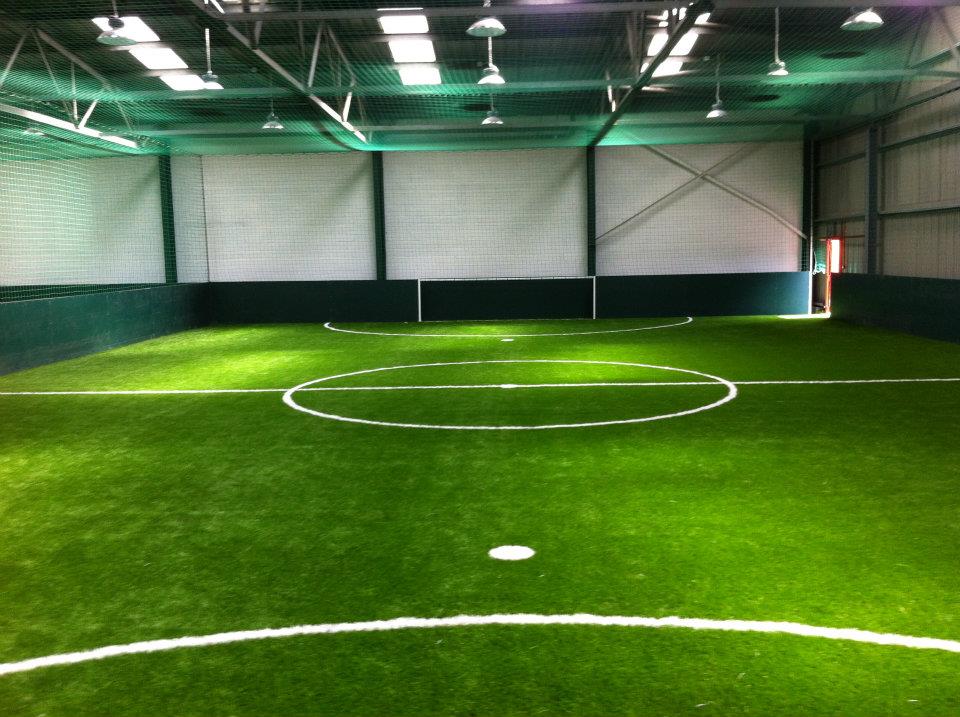 Alun Armstrong Soccer Centre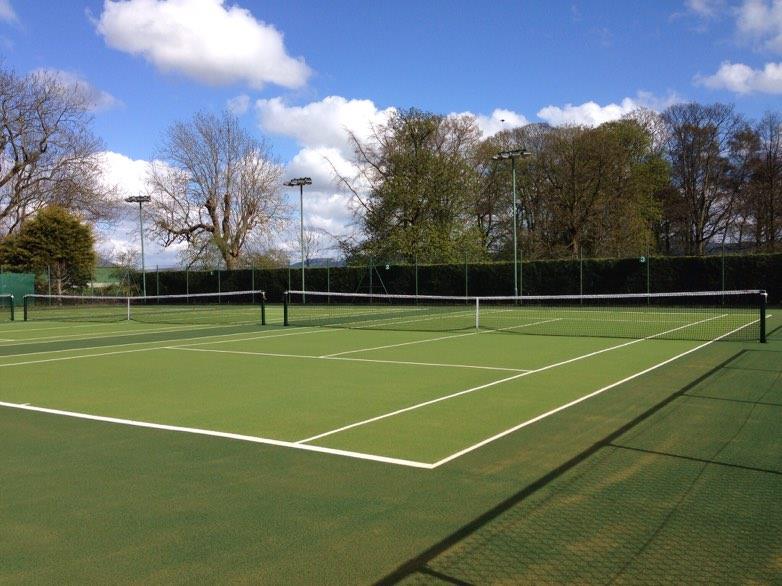 Hutton Rudby Tennis Club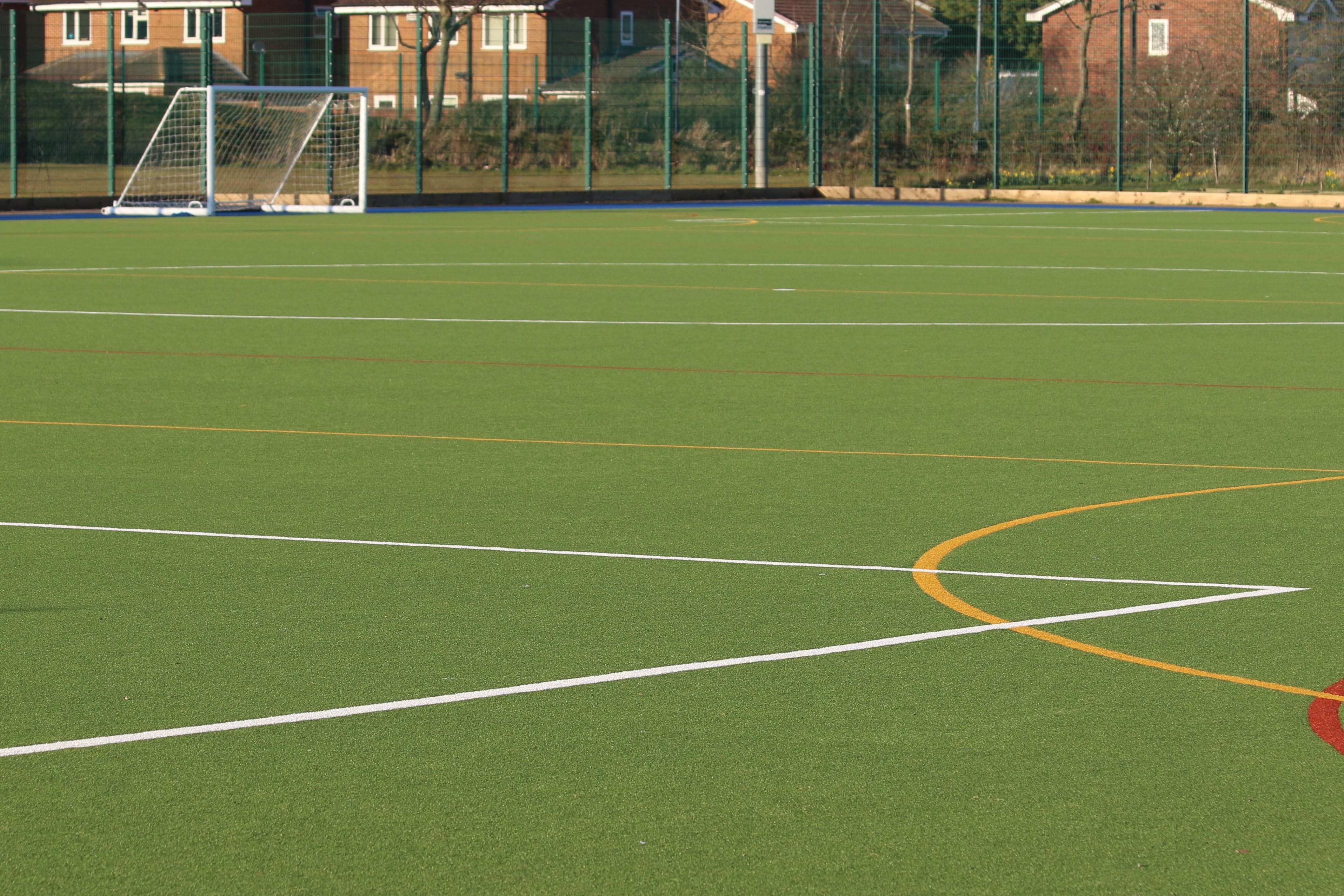 Kings Academy MUGA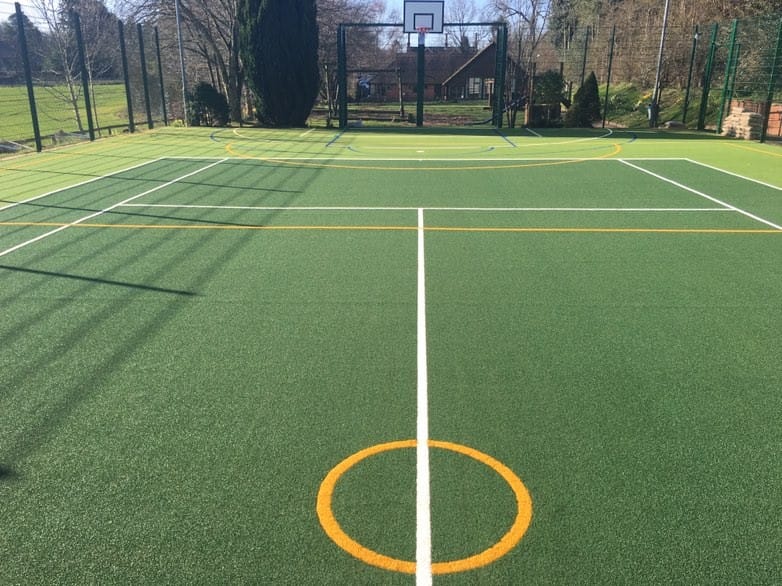 Great Witley Quarter Green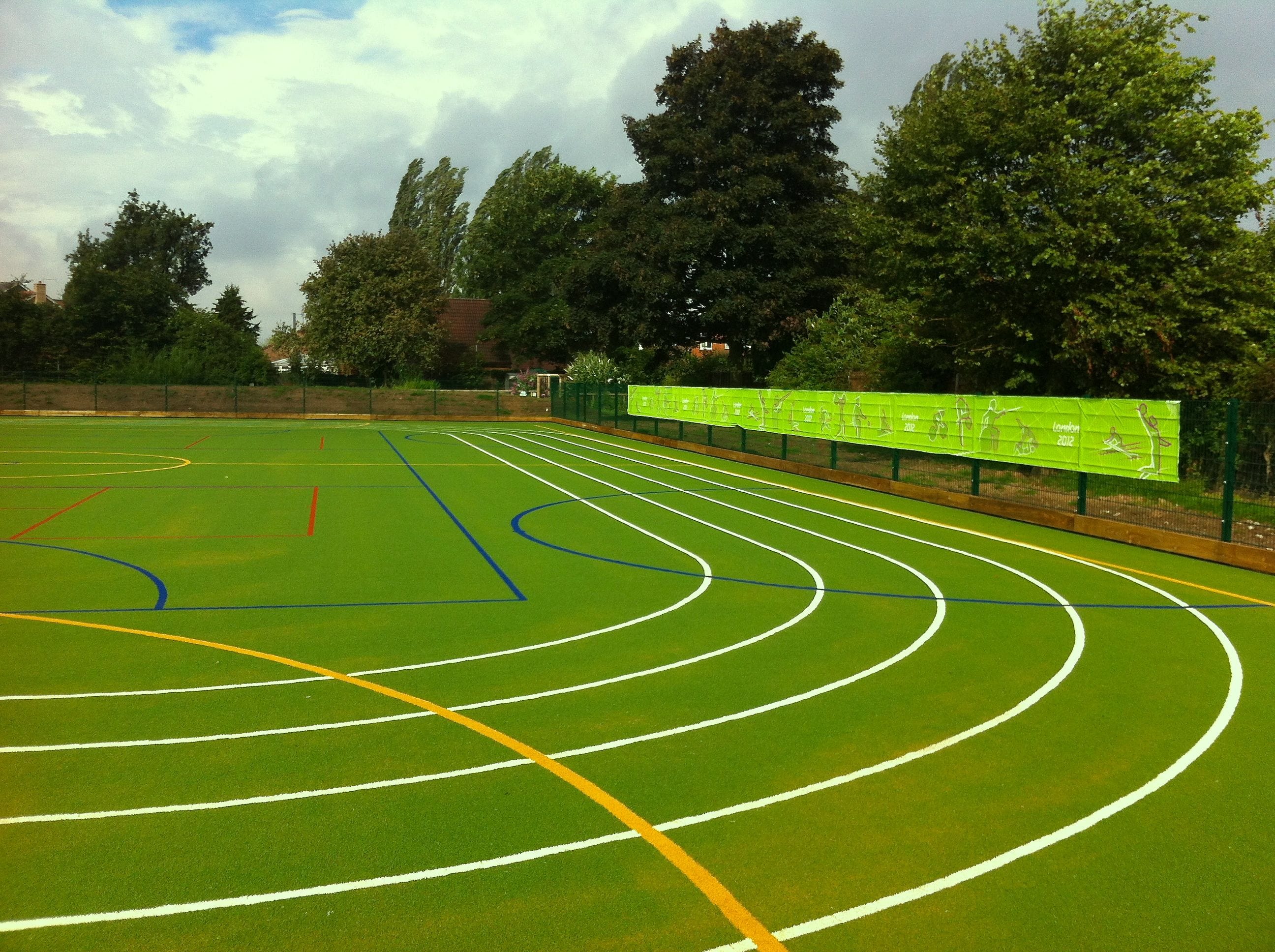 Hartburn Primary School
For any more information about STM sports on artificial grass pitches, please don't hesitate to contact us using the main contact form below. You will benefit from a thorough free consultation and no obligation quote: