So many schools are now turning to more innovative ways to add colour, enhance safety and encourage further learning by changing their outdoor facilities. Traditional tarmac surfaces have been around for hundreds of years and it is now becoming quite a 'thing of the past'.
So what are we all switching to?
We were in Henley where we previously completed an EPIC playground surface in 2016, now the school want to further their exploration of artificial grass by transforming this outdoor crumbly tarmac area into something so much more.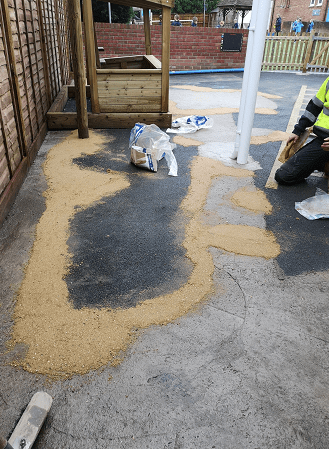 This is the surface before and it is completely unusable. It is uneven and a trip hazard, not to mention the extremely hard concrete that many children could fall on.

The installation team then installed 82 square metres of our green artificial grass which is the perfect product for an area like this.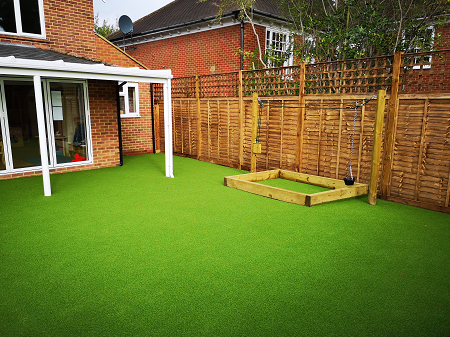 Now a vibrant and most importantly safe surface for the whole school to enjoy!