Synthetic Turf Management are delighted to see that the RFU are taking steps to support grass-roots rugby in the UK by investing £50 million into 100 artificial pitches across the UK.
STM are proud sponsors of Guisborough Rugby Club and we are pleased to see that the RFU are taking steps to improve participation in rugby in the UK as part of a world cup windfall with the aim of increasing participation with grass roots rugby.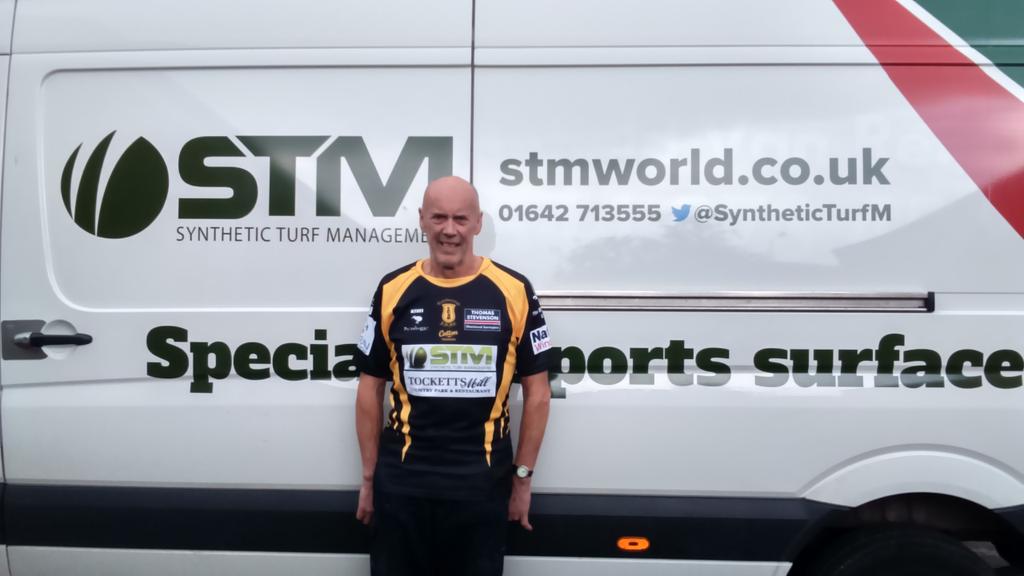 Guisborough Rugby Club Sponsored by STM
The decision to invest in artificial turf rugby pitches shows how far developments in artificial turf has come as the RFU is viewing synthetic turf as the future of rugby. At STM we are specialists in artificial turf sports surfaces and we have over 15 years of experience in the synthetic turf market. We offer artificial turf rugby pitches that are tested to IRB, FIFA 1, FIFA 2 and RLF (Stadia) standards using British manufactured turf and we proud to recognised by the International Rugby Board.
Full details of the RFU's plan where presented last week at Twickenham Stadium with the proposal understood to be in advanced stages. STM have work at Twickenham stadium and we are proud of our connections with the home of English Rugby where the final decisions will be made on what looks to be the biggest single investment in grass root rugby in the UK.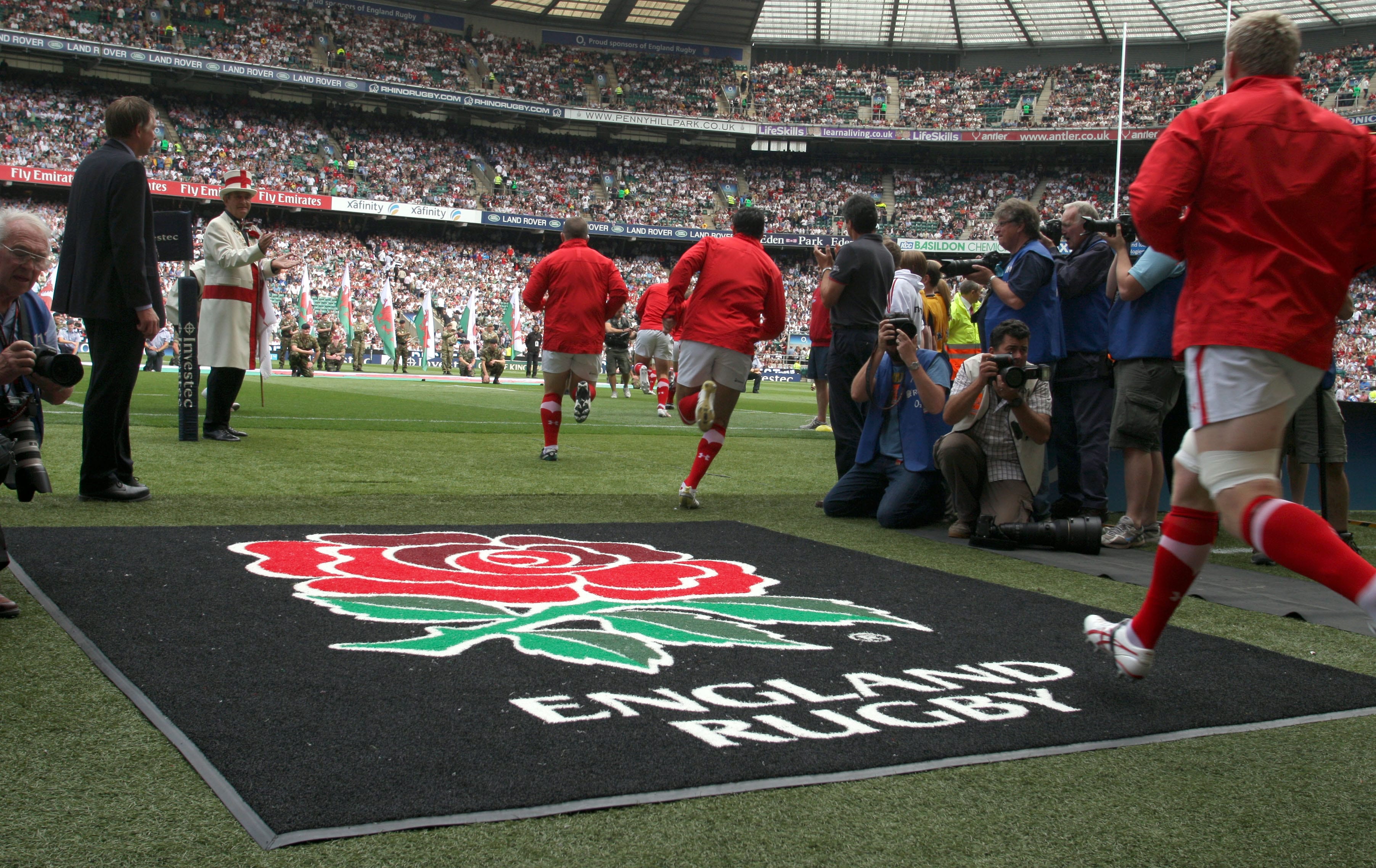 STM at Twickenham
The full details of the location of the pitches are yet to be clarified but we understand that clubs will need to meet a number of criteria to apply for the pitch funding including owning the freehold to the land or at least have a long-term leasehold on the land.
To help understand more about artificial rugby pitches the RFU has produced some useful guidance documents which can be found below.
Essential Guide to AGPs (PDF 88kB)
Introductory Guide to AGPs (PDF 768kB)
Detailed AGP Guidance note (PDF 816kB)
These cover the key considerations to think about and to review their considerations they covered the main topic of installation, resurfacing, fencing and maintenance.

Synthetic Turf Rugby Pitch
At STM we are offering the full package from full installations, resurfacing and any fencing and lighting needs. STM has been recognised by the International Rugby Board in their research, which is designed to control and measure the quality of artificial turfs. We also have a specialist maintenance division that offers specialist synthetic turf maintenance for rugby clubs. To learn more about our work with rugby clubs you can visit our rugby section here.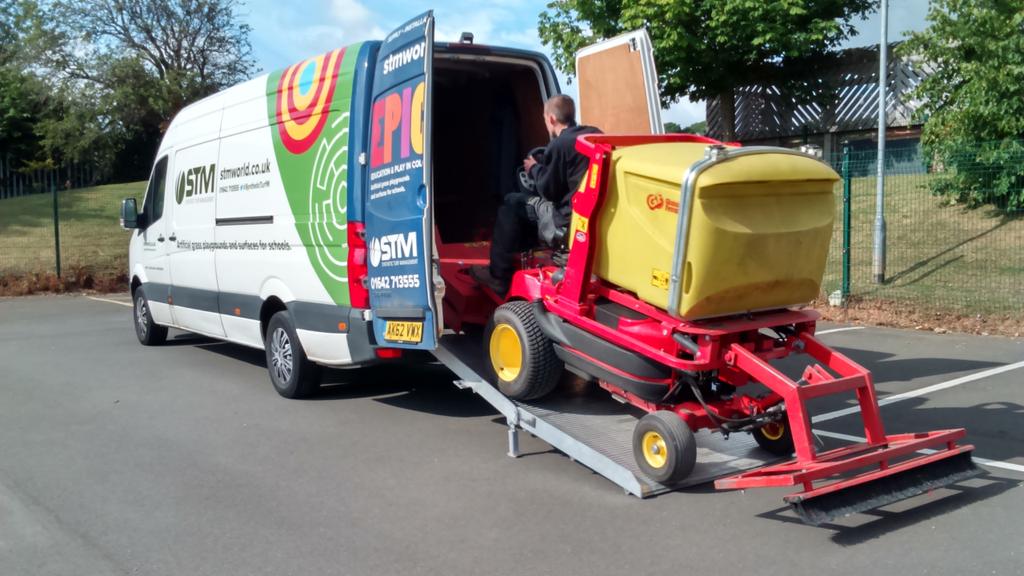 Synthetic Turf Maintenance is our specialist maintenance division.
If your rugby club has ever had any artificial turf needs STM can help. If you are considering an artificial pitch installation or resurface you can book your free consultation by contacting us online or emailing info@stmworld.co.uk. Alternatively you can call our head offices on 01642 713 555.
For all your synthetic rugby surfacing needs make sure you consider STM. For more information on the RFU artificial pitch visit the RFU site or check back with STM for regular updates.