Thinking of a synthetic sports surface for your school but not quite sure which product to go for? Don't worry, we have got that covered too! At Synthetic Turf Management, not only are we specialists in astro turf surfaces, but we love sports so much that we work with a variety of different materials to create high performing sports facilities.
And this was reinforced when we were in Dumfries, Scotland earlier in the week completing a multi-use games area (MUGA) for Applegarth Primary School with a synthetic needlepunch surface. Needlepunch is an alternative to astro turf and the type we use is UV stabilised, UK manufactured and sand infilled surface. This 7mm pile height product is much different to the longer and more rigid astro turf which has a pile height of 18-24mm (without texturization).
The MUGA for the primary school was a medium 198 square metre size of approximately 11.885m x 16.52m.
The needlepunch surface was installed over an existing tarmac surface and coupled with a 10mm shock pad. This was then transformed into a sports surface with court markings for netball, hockey and 5-a-side at a 50mm width.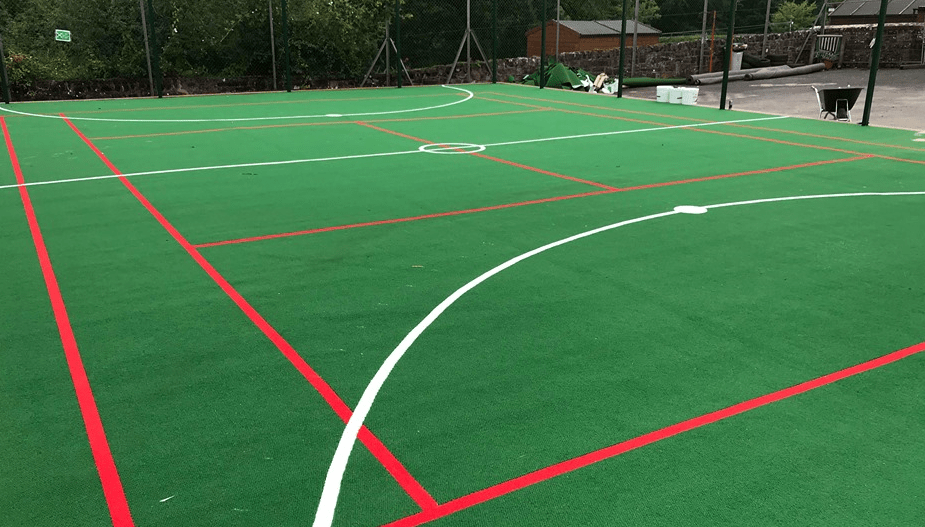 From a distance the needlepunch surface doesn't look much different to astro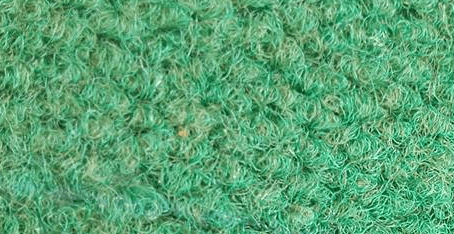 But at a close view, the materials are very dissimilar and each have fantastic properties for sports.
Enquire today about STM needlepunch surfaces by calling 01642 713 555 or email info@stmworld.co.uk