We have some incredibly exciting news for all of you gym enthusiasts! This year we have added a colour range and are now offering the option of a… PINK GYM MAT!
2018 see's STM offering the new magenta colour as part of our aim to spread the use of the artificial turf gym mat throughout the country. Throughout 2017, we were asked by our clients to provide different colour ranges. You asked, and we listened.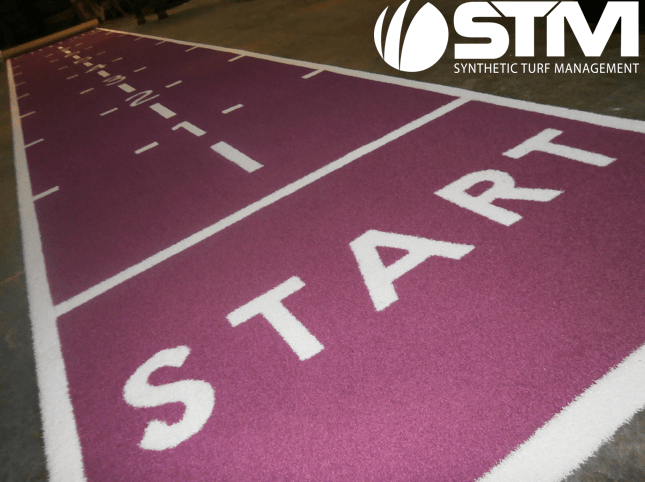 The pink gym mat is made with fully texturised artificial grass which makes it a great surface to use at any gym. It can withstand the heavy use of sleds and prowlers.
This multi-purpose and durable gym mat has already been installed throughout so many gyms across the country. The individuality of each gym mat means we can create a product suitable for any space and you can choose the design.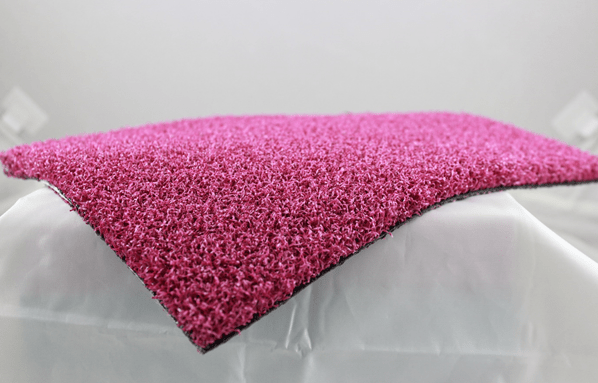 Enquire about the pink gym mat today and request a free information pack.