Synthetic Turf Management have been to Brighton College this time around and have lovingly laid a brand new netball pitch, which we are delighted about, and so is the school. Have a look at our images to see how we injected colour into their existing outdoor sports area and created a space where the students can play netball, football and other small-sided games.
We were very thrilled to have been approached by Brighton College Prep School themselves, whom were voted as the United Kingdom's 'Independent School of the Year' in 2011-12 and 2013-14 by The Sunday Times. Not only this, but they won 'Headmaster of the Year' in 2012-13 by Tatler magazine and 'UK School of the Year' in 2013-14 by The Independent School Awards. What a great accolade to have laid a brand new sports surface for such a highly regarded and prestigious school!
The artificial pitch that we laid is slightly smaller in size than a standard full size netball pitch, but this was down to utilising the space we had available to us as best we could. The actual line markings are all in white so that both netball and football can be accommodated for on pitch and also other small sports games.
Harry Hastings, Headmaster of Brighton College Prep School gave us a glowing testimonial, which we are incredibly proud of. We're lucky to have such a fantastic team here at Synthetic Turf Management. Without every single member of our team, we would not be able to continue building better outdoor facilities to enhance the overall educational experience for the youth of our country.
Mr Hastings said of the finished project, "Your team were and are amazing. It was a privilege having them do such a brilliant job for us. Thank you STM so much."
Here are some of the images that we took of the whole overhaul project at the school. Let us know what you think!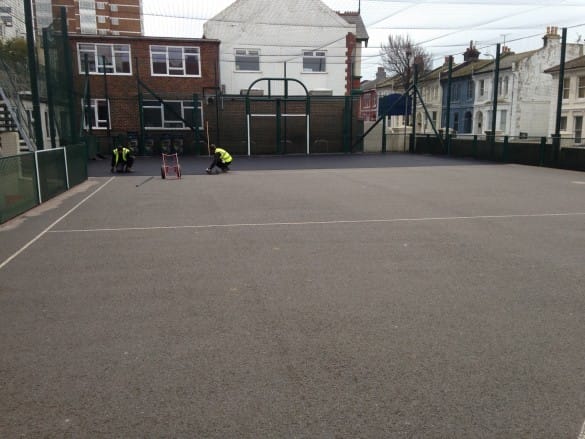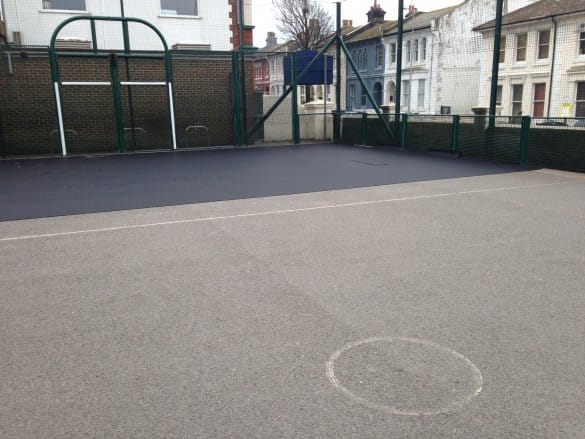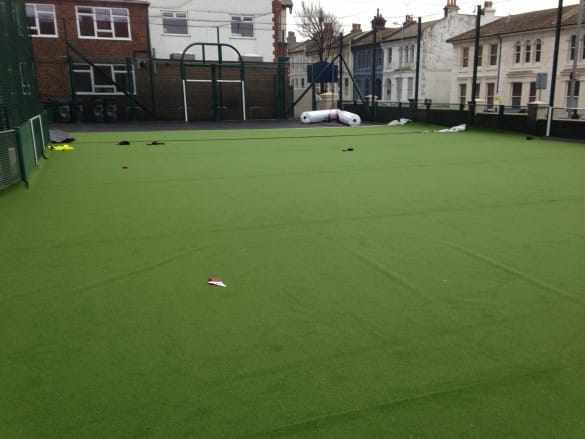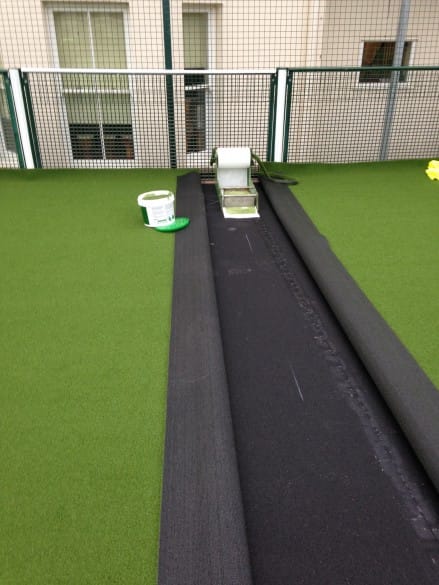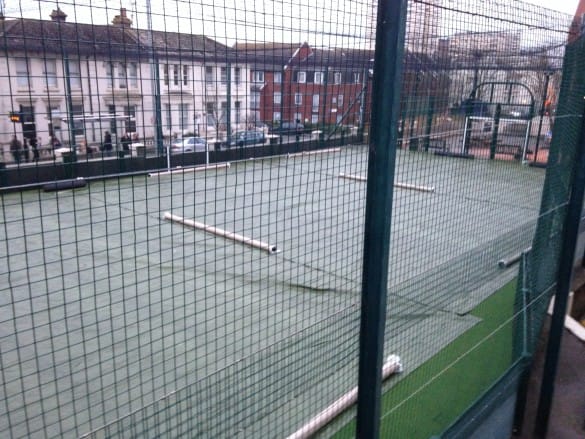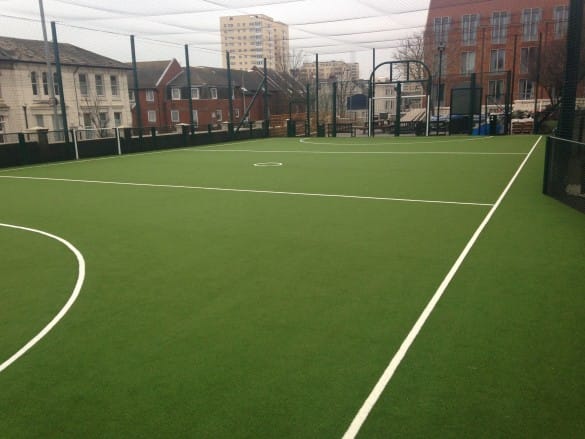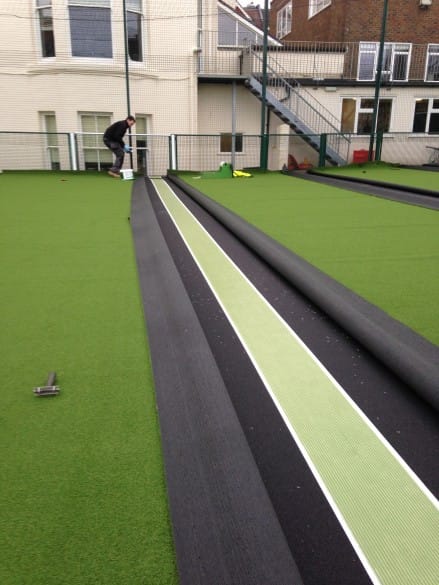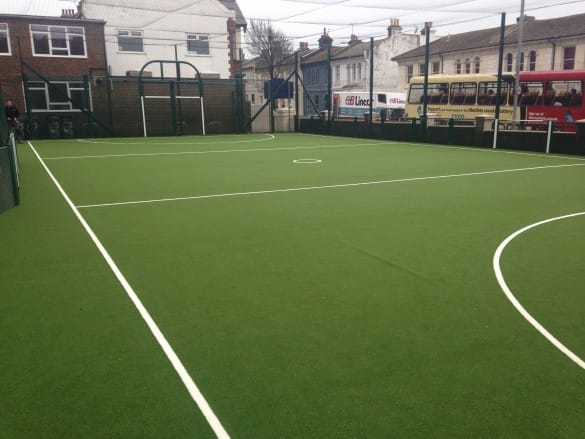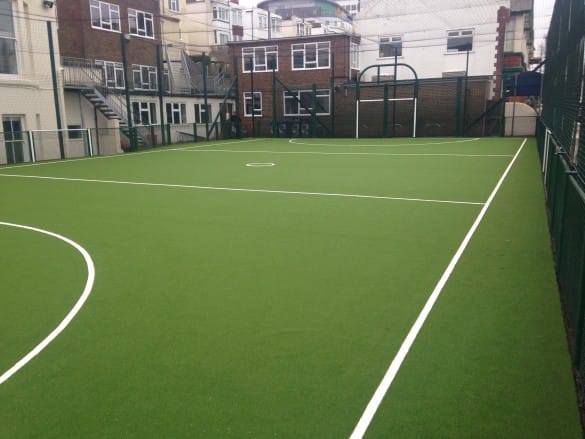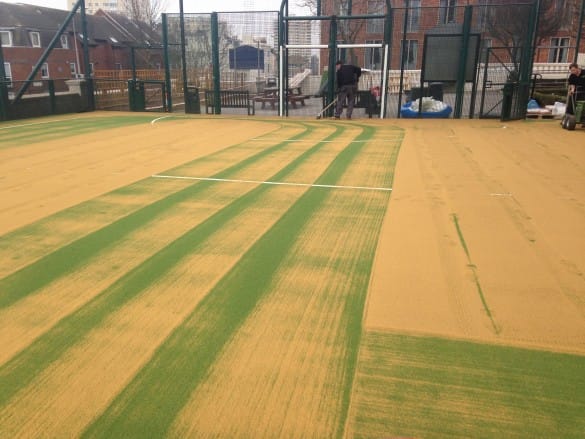 Do you like what we've done? If you do and you want us to do the same for you, give us a call on 01642 713555 or email us on info@stmworld.co.uk.
---