When Beechcroft Tennis Club approached STM for advice on artificial turf resurfacing we were happy to help. The Birmingham based tennis club was in need of a revamp; it's facilities had been the same for years and were looking a little worse for wear...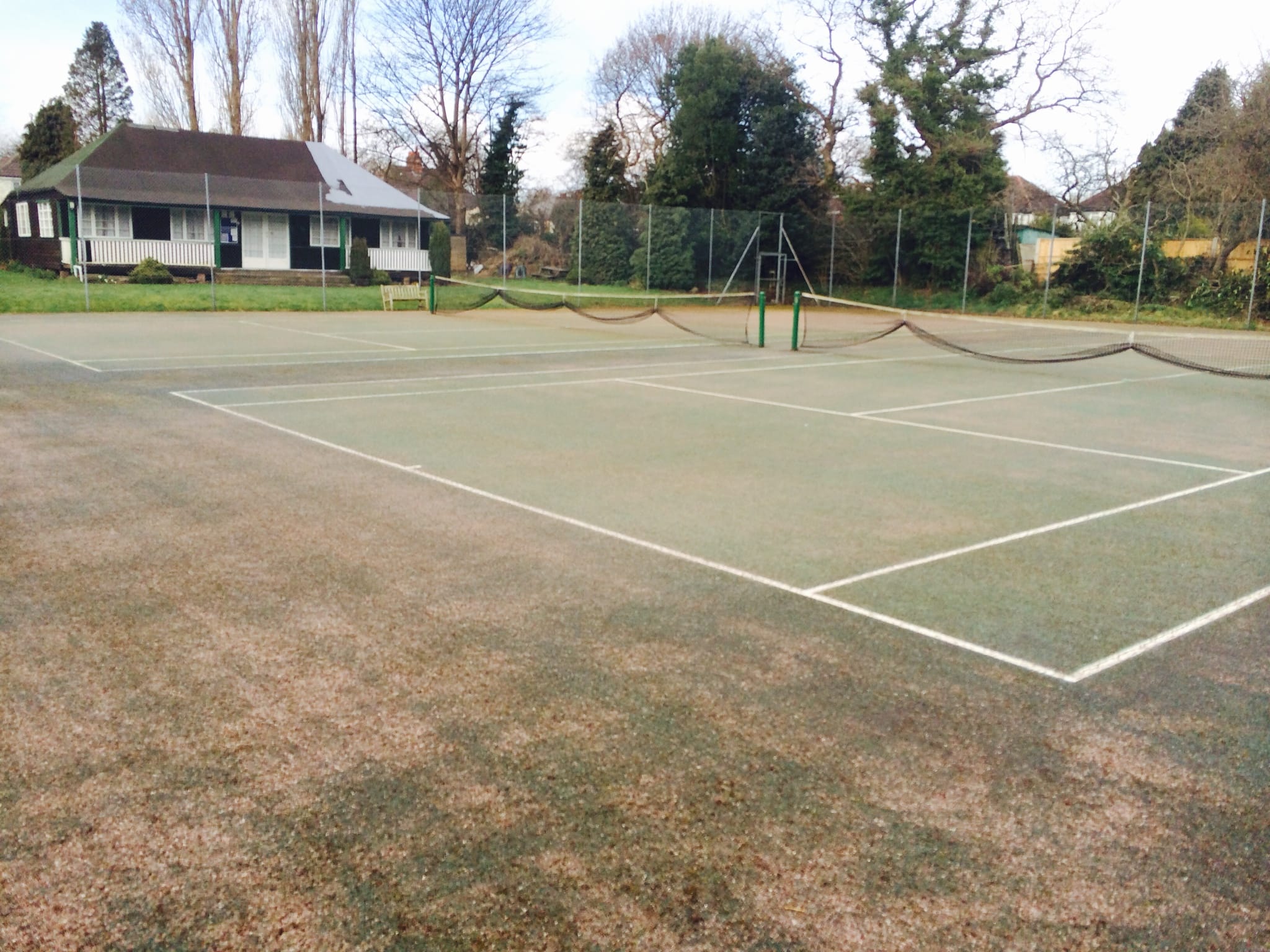 Multi Use Games Area
Beechcroft needed help in realising how they could maximise the space and budget they had available. After a good chat, we discovered the essential criteria for their new space; they wanted to be able to hire out their grounds, and to provide more than just tennis facilities. We advised them that a multi use games area (MUGA) would be the best bet. That way they could make full use of one sporting ground for a range of games - not just tennis.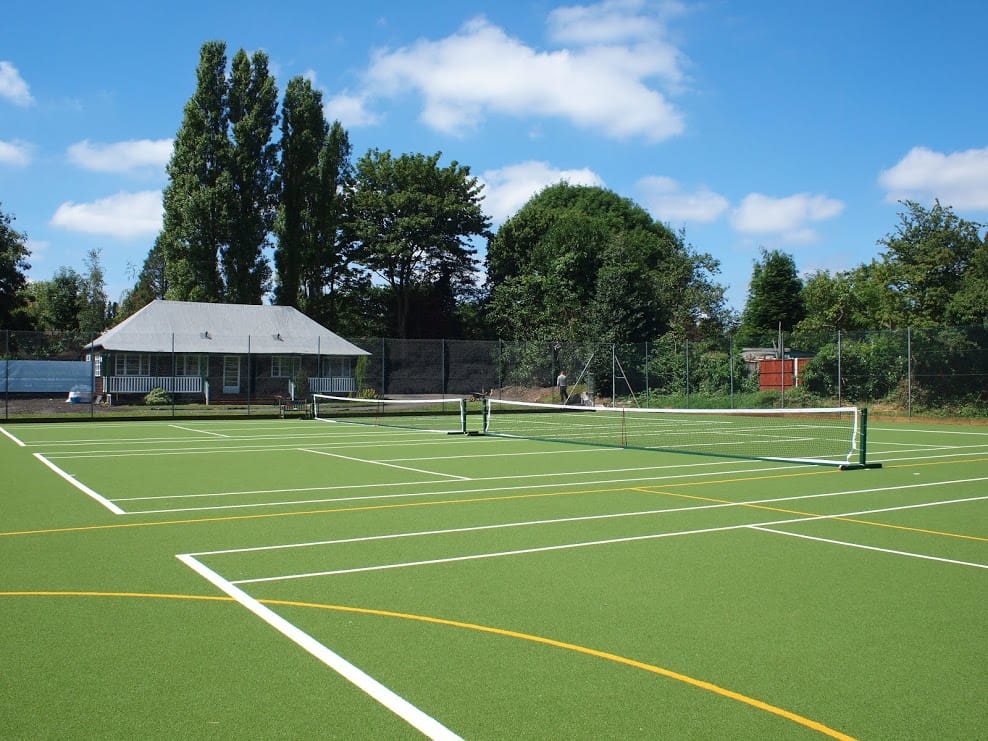 "STM have transformed our facilities here at Beechcroft. The surface is fantastic; both club members and the general public love it. I can't thank STM enough for helping us create what we know will be a new legacy here at the club in Birmingham. Plus, we thought it was really great that the whole job was completed within a week. Thumbs up from all of us!" - Matthew Corp, Chairman and Head Coach, Beechcroft Tennis and Multisports Community Club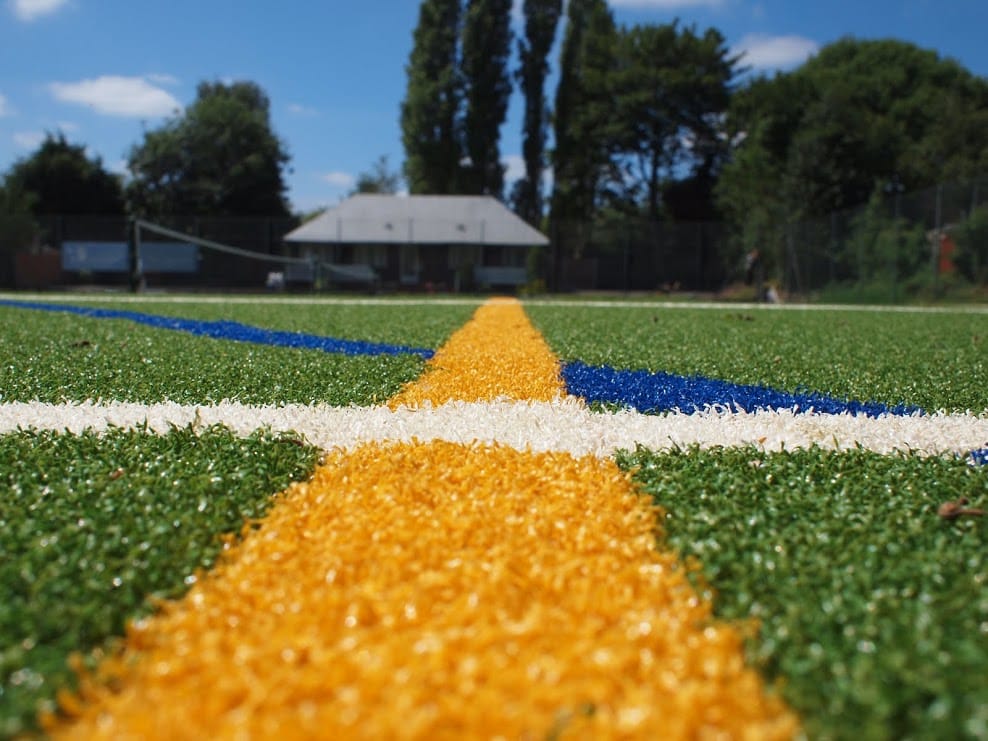 Artificial Turf Resurfacing: The Details
Although Beechcroft's tennis courts were looking a bit worse for wear, this wasn't a start-from-scratch type of job. At STM, we're well practiced in the art of resurfacing, so we got to work straight away. We regraded the existing macadam base, and then installed Evo Pro artificial turf on top of it. The snazzy new surface now accommodates football, netball, tennis and hockey practice (swit swoo!) and can be hired out, whether it be for children's parties or 5-a-side football. Beechcroft has even repositioned itself as "Beechcroft Tennis and Multisports Community Club" - we think the name suits!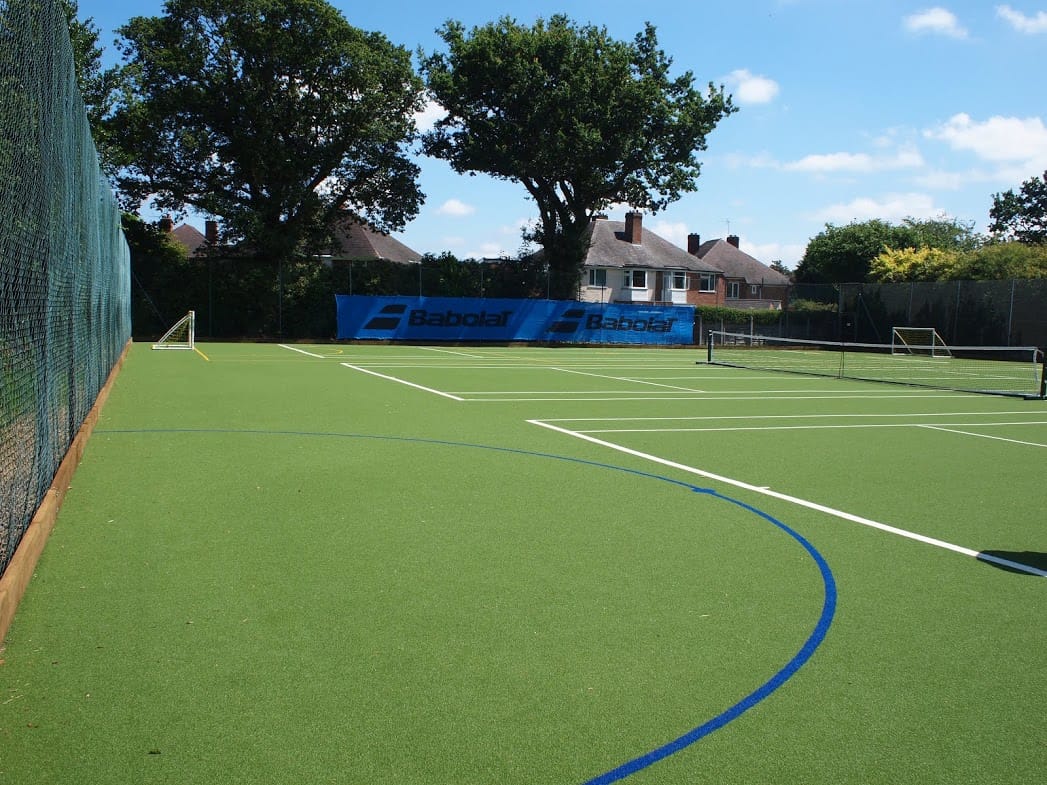 At STM we love jobs like this. It's fantastic to be able to breathe life back into a club, and to transform the services it offers. Plus, it's great to be able to maximise space and budgets with creative surface design.
If you're interested in any of our services we'd love to hear from you. Maybe your facilities need modernising, maybe you want to inject some colour into them with a vibrant MUGA, or maybe you're starting a project from scratch. Either way, we'd be happy to help, starting with a consultancy. Just call:
01642 713555