Artificial turf or "Astroturf" has had its presence in the UK for somewhat a couple of decades now and even though this brilliant product has a long lifespan and can last up to 20 years, it may be the time now to start thinking about Astroturf replacement. Perhaps maybe you didn't realise that low maintenance doesn't mean no maintenance and your pitch hasn't lasted as long as it could have. Rest assured, you are in the right place!
Synthetic turf, whether it be sand or rubber infilled, can be difficult and time consuming if it is not disposed of in a specific way. Here at Synthetic Turf Management, we take care of everything from start to finish which includes removal of the existing surface. We use specialist machinery and a specific Astroturf cutting tool this means that the damage caused to the surface is very minimal. We will patch up the existing base works and ensure sufficient drainage is catered for.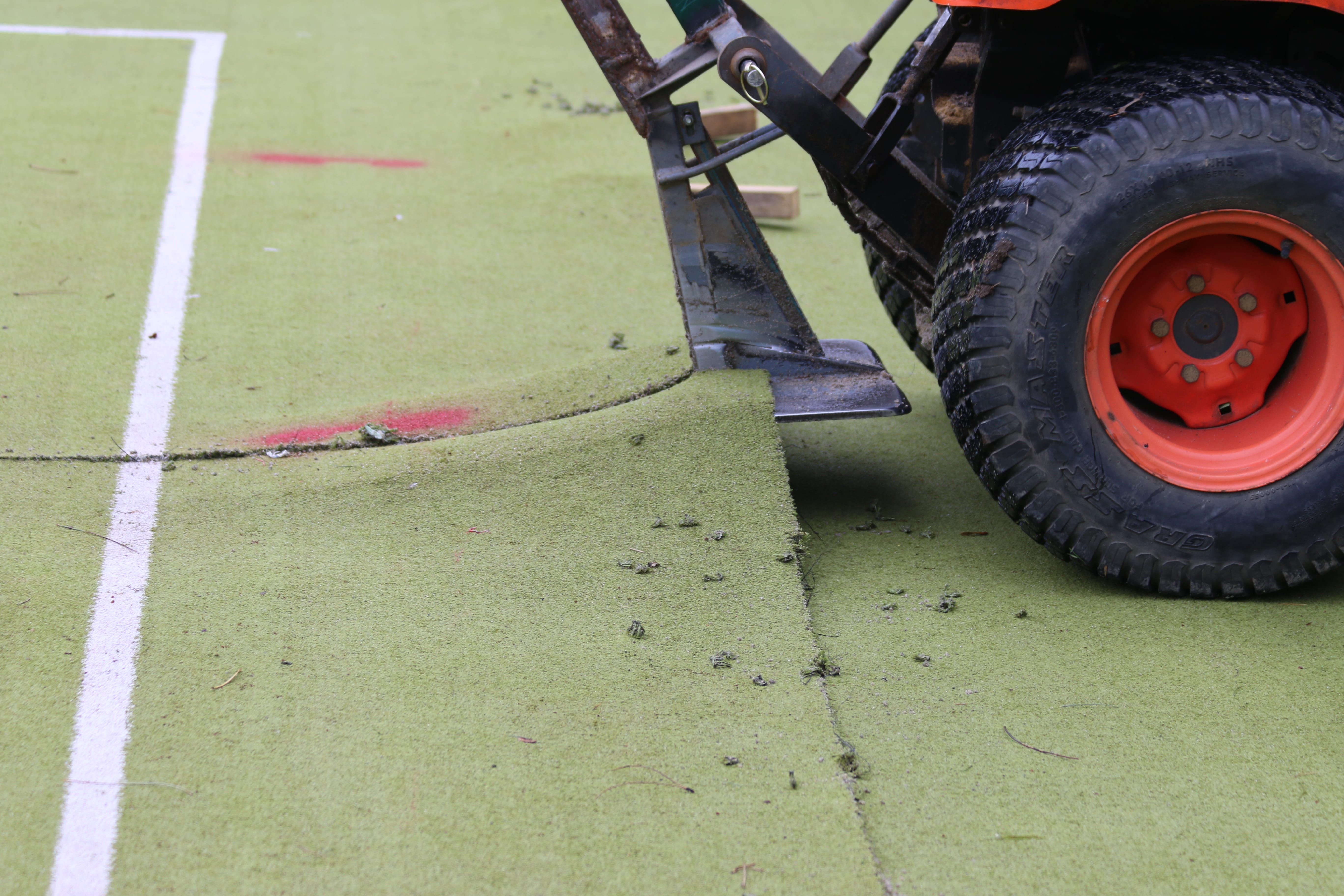 The tennis court uplift at Hutton Rudby Tennis Club
Whether your Astroturf is for tennis, football, rugby, hockey, or other use we have specific high quality British manufactured sports grasses which enhance user performance and require low maintenance.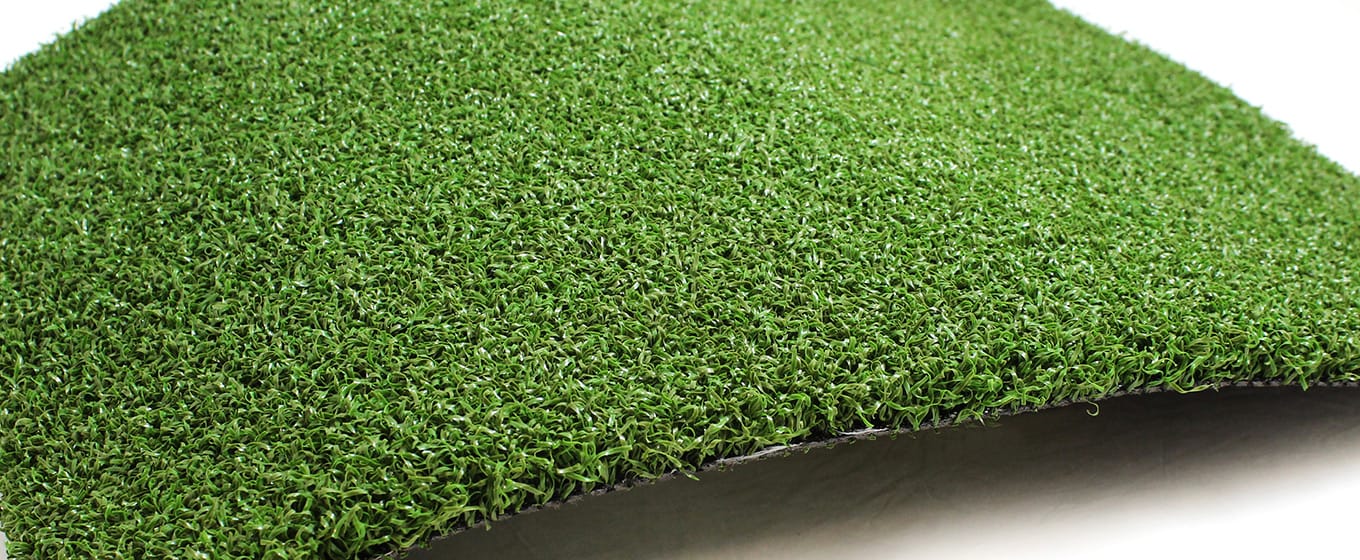 This multisport grass is predominantly used for hockey however more football and tennis facilities are opting for this product for their resurface due to its durability properties and fantastic drainage.
All of our finished sports pitch installations are installed with the utmost precision and our team of highly trained installers meaning that you have a facility to be proud of.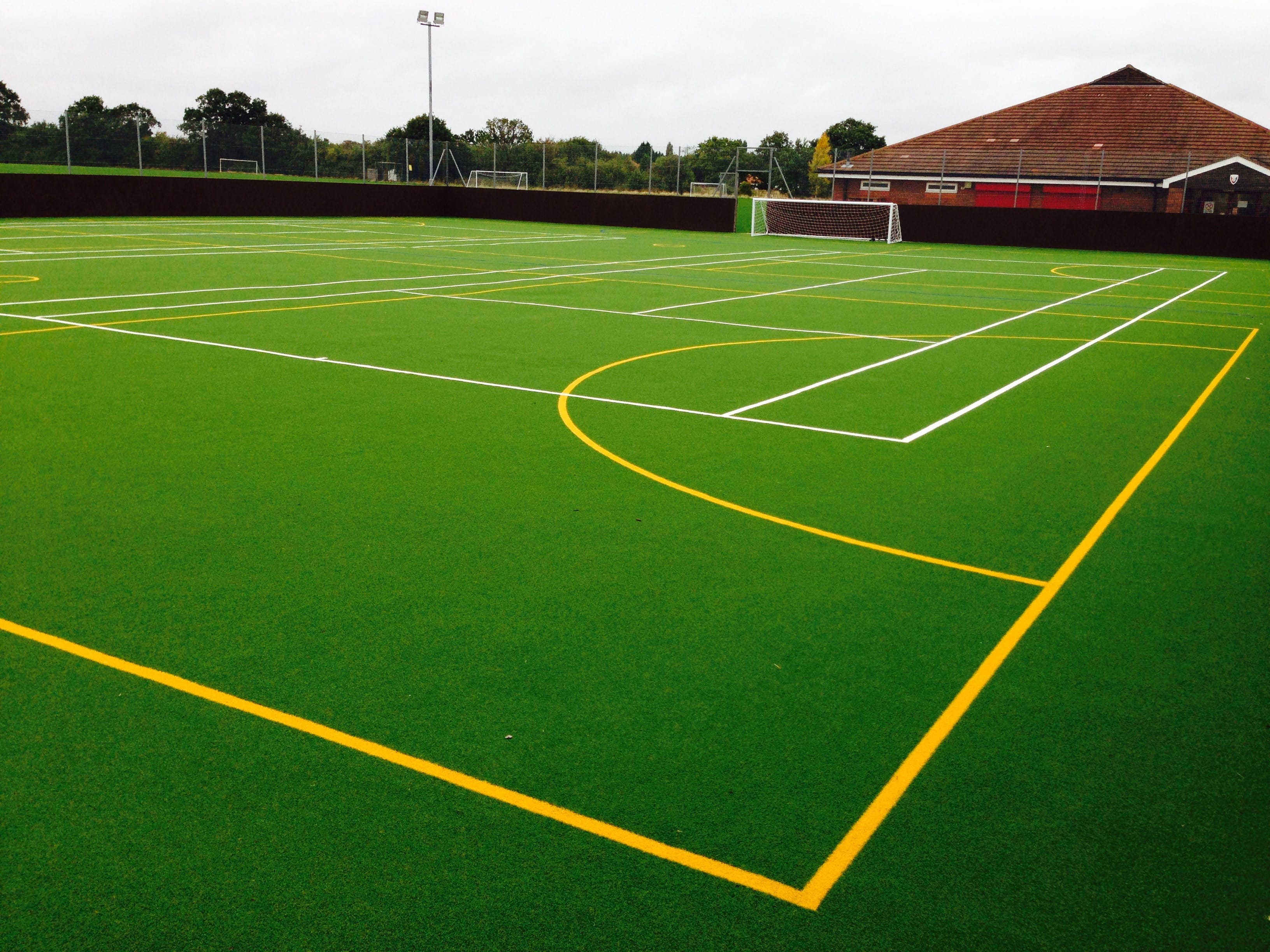 Multi Sport Surface
With all our installations and Astroturf replacements the first maintenance is free! So, you can be sure you get the best service, then afterwards you also have the choice of booking in a maintenance contract with us so that you get the most from your new Astroturf pitch/court.
We offer a whole bank of online resources for you to find out more about Astroturf replacement, click on your sport below:
Or to contact us directly for a FREE NO OBLIGATION QUOTE…
01642 713 555