There are so many benefits of using artificial turf for your sports surface, MUGAs, playgrounds and commercial events & exhibitions. Compared to alternatives such as wet pour rubber, natural grass or tarmac, artificial turf is colourful, safe and multi-use.
So, we are looking at some of the reasons why you should make the switch to artificial grass.
First and foremost, turf is No-mow. Pretty self-explanatory really, it doesn't grow but offers the same properties that natural grass does with minimal maintenance in comparison. This takes off so much time for Facilities Managers and caretakers meaning more time can be spent doing more important things. Plus, the pollution in petrol lawn mowers adds to carbon emissions meaning artificial turf is much more environmentally friendly.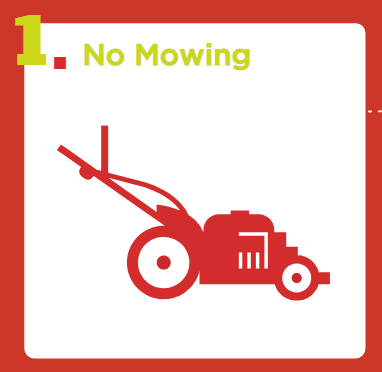 No Mud- yes, you guessed it. One of the most dreaded parts of your school or sports centre grounds. The mud that gets dragged through the hallways, that squelches through wellies and results in a slippery surface. Well believe it or not, artificial turf doesn't need mud to grow.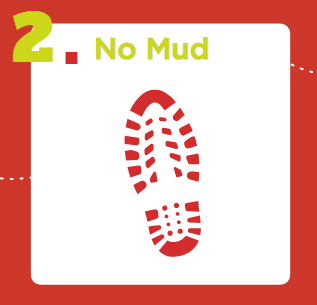 No Mess- Making sure that your facilities are tidy is very important as it sets an example of how the rest of the grounds need keeping. Natural grass is known for peeking dandelions, weeds and unwanted foliage. On top of this it becomes uneven and patchy in areas. Well you don't have this problem by going artificial.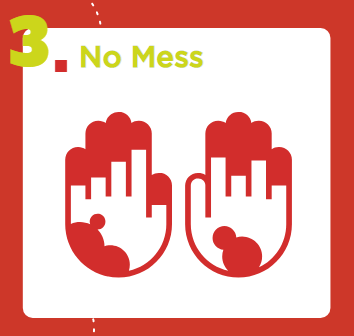 No Fertiliser- How many times do you have to seed your natural grass, re-paint sporting lines and use the weed killer? Problem solved with artificial turf.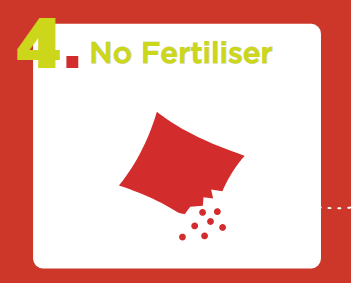 There are so many other benefits but we simply cannot go through them all (we will run out of storage space on the website!) but if you would like to talk more, email us today or fill out the main contact form here.