At Synthetic Turf Management we are used to using artificial grass on sports pitches and on playgrounds, but we also do a lot of work with corporate clients who want to use artificial grass to create stunning exhibition spaces, indoor gardens and amazing logo mats that can bring a brand to life.
This summer STM had the exciting job of creating some stunning logo mats for the NatWest T20 Blast cricket teams. Artificial turf is perfect for creating logo mats as it's designed to be ran on so they can be laid out without the worry of them getting damaged. Our full range of colour options means we can turn any logo into a stunning logo mat that could bring your brand to life.
Take a look at our stunning T20 logo mats that we created this summer below. If you want to know more about STM logo mats or any of our corporate offerings enquire online, or call our head offices on 01642 713 555.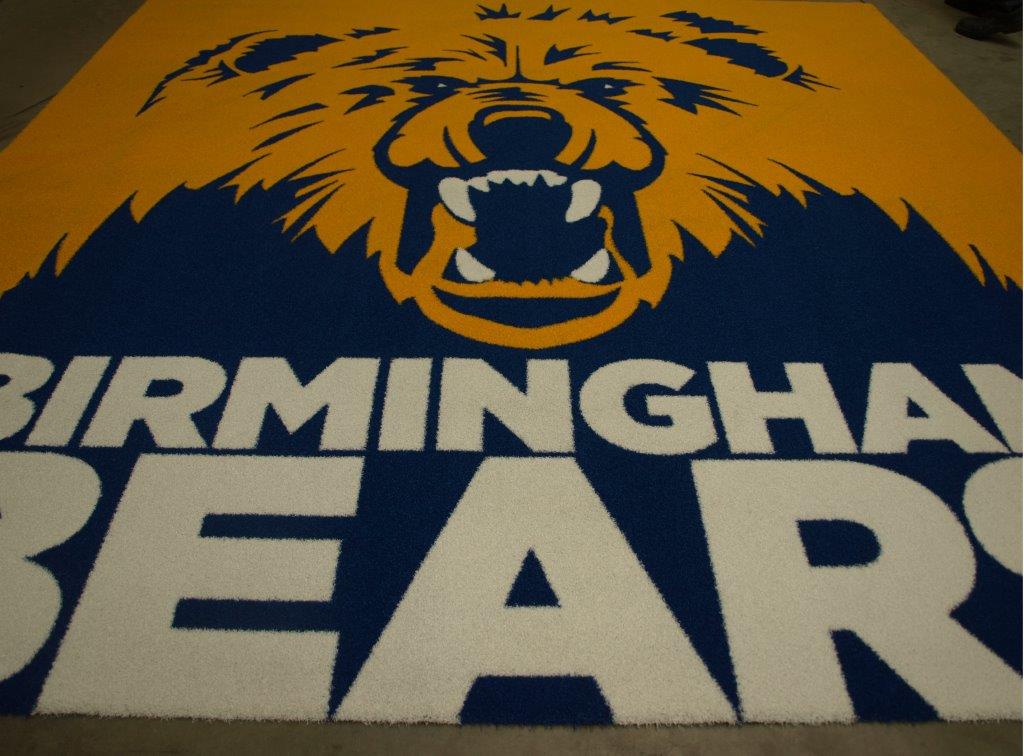 T20 Cricket Team Birmingham Bears artificial turf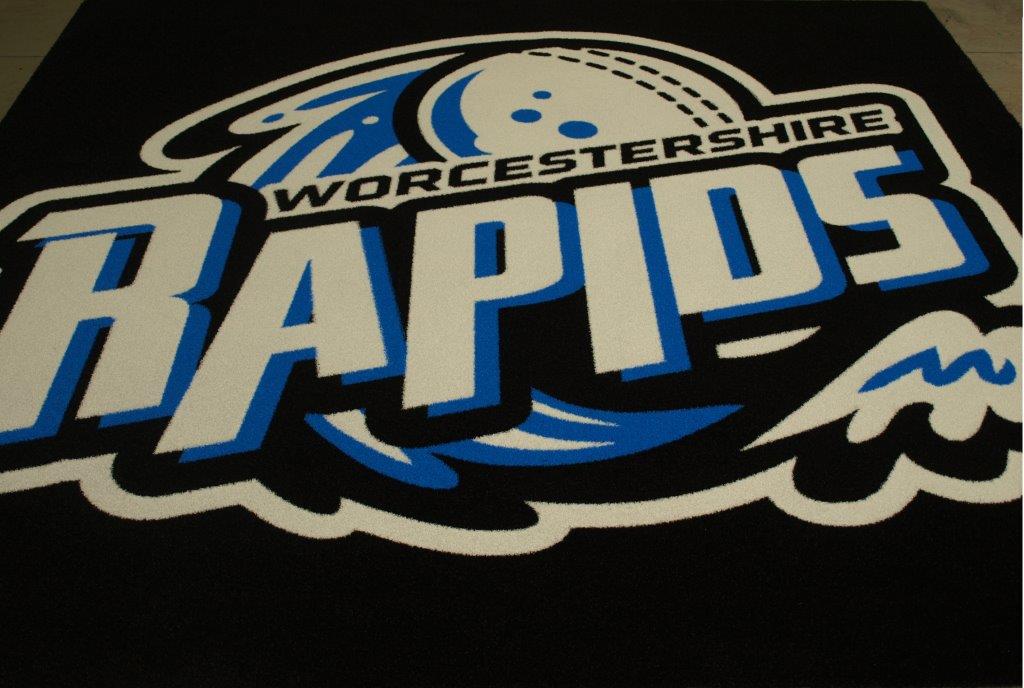 Synthetic Turf mat for Worcestershire Rapids
Lancashire Lighting T20 Mat by STM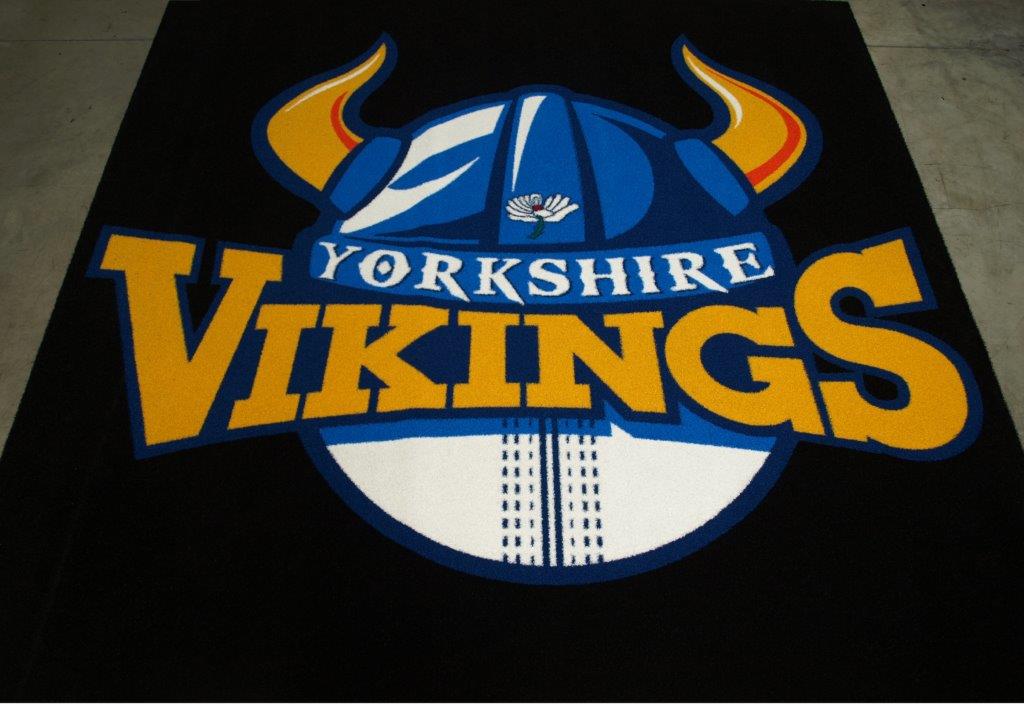 Yorkshire Vikings artificial turf logo mat.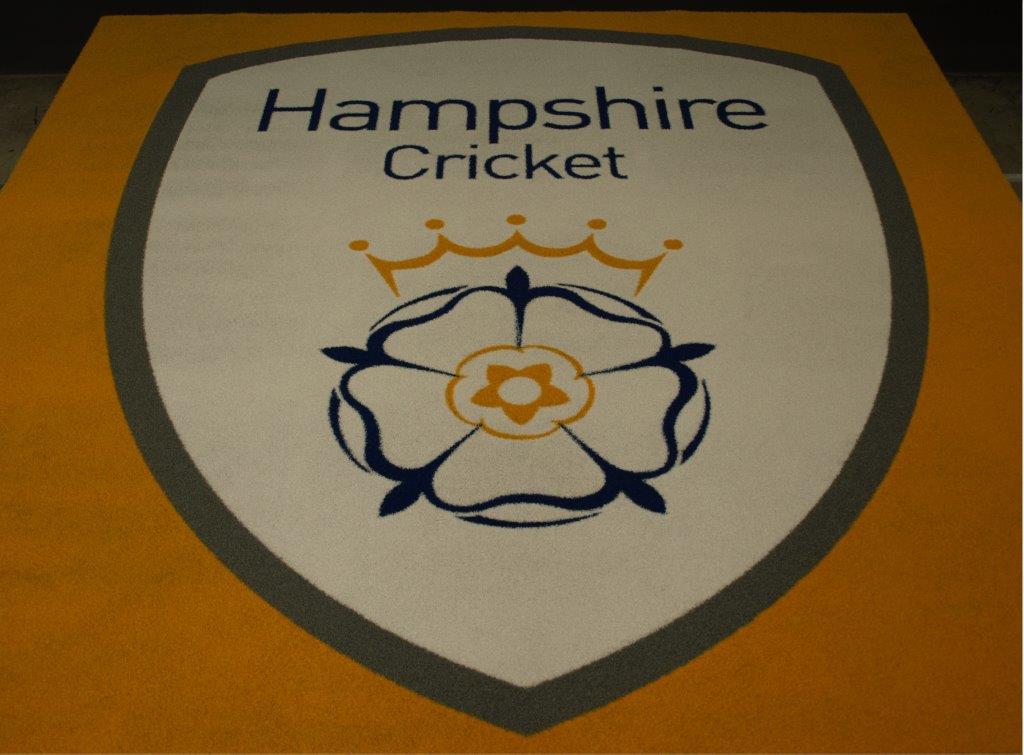 Hampshire Cricket artificial grass logo mat produced by Synthetic Turf Management
Sussex Sharks T20 Logo Mat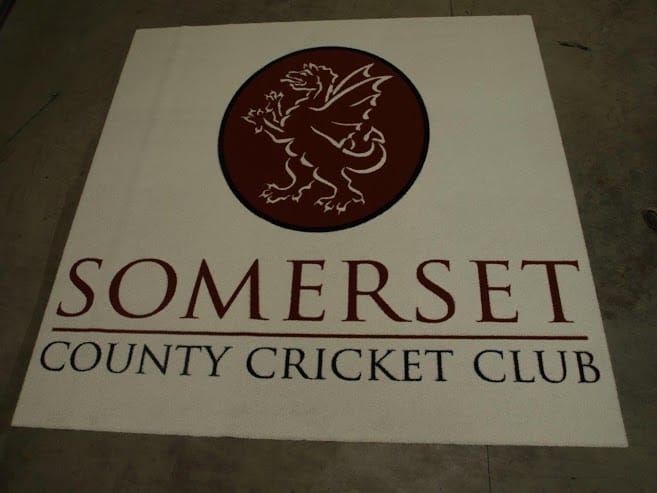 Somerset Logo Mat