There are lots of myths when it comes to artificial grass, 3G products and sports turf. So, we are here to clear things up. We love the stuff, but there are many misconceptions regarding the product. We are touching on five common mistakes with artificial turf which may in fact change your views completely.
First things first. What is Artificial Turf?
There are so many different types. But they are usually made up of a monofilament yarn attached to a polypropylene (or latex) backing. Coming in a variety of different colours and forms. Here are the basics:
Landscape artificial grass- This is the artificial turf that looks like real grass (as long as you get the good quality type)
Fully texturised artificial grass- this is usually used for playgrounds and MUGAs. The artificial grass blades are texturised down (as if they have been compacted together). Need to know more, ask us for a sample here. It is infilled with silica sand.
3G artificial grass- commonly known for the fact that it is infilled with rubber crumb and popular for sports such as football. Many top professional clubs use these as they are high performing for the sport.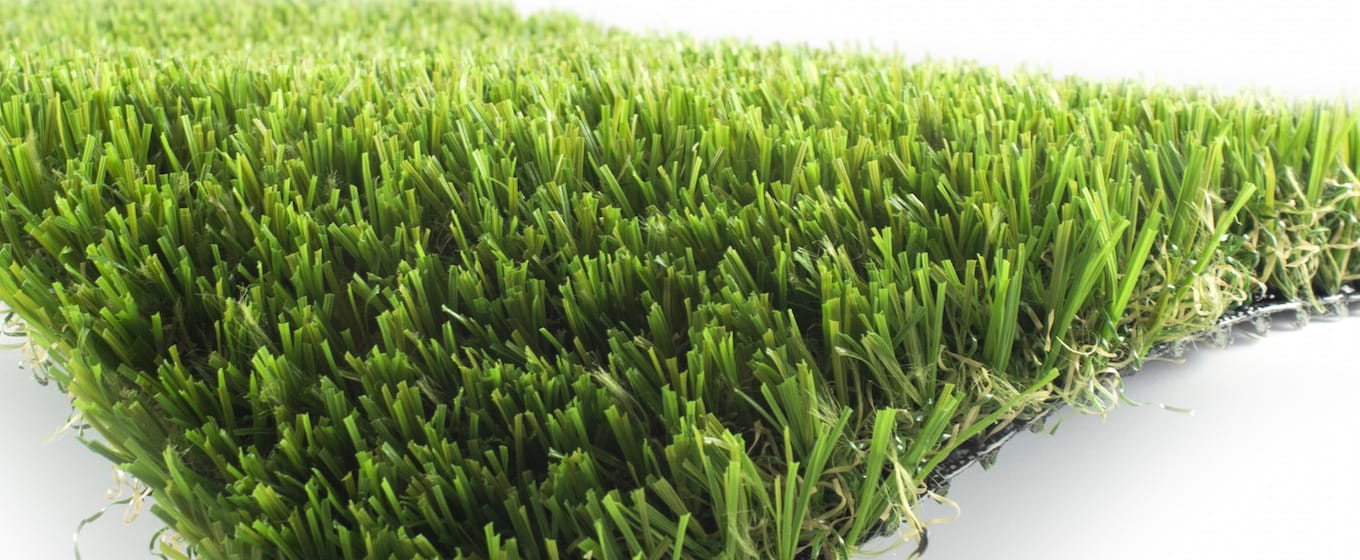 An example of a landscape artificial grass which is designed to look like the stuff that grows in our garden.
Now you know the basics, lets clear a few things up about the mistakes that are often made regarding the product.
1. Not Completing Regular Maintenance
This is a huge problem when it comes to installations, especially in domestic type facilities. Although artificial turf is much lower maintenance as opposed to the natural grass, if it isn't regularly brushed, decompacted and contaminants removed, it can lead to drainage problems and safety issues
2. Thinking it is Unsafe
Most commonly thought about when it comes to 3G. There have been many news stories over the last few years hinting that this product can cause health problems. THIS IS FAR FROM TRUE. In fact, there has been no evidence to suggest that this product is a contributing factor at all.
3. Getting the Base Wrong
Turf can be laid over the top of most surfaces however this should always be completed professionally. A shockpad may be needed to cover the Critical Fall Height and a good quality base extends the lifespan of the surface.
4. Being Put Off by the Price
Although the initial cost can be high, artificial turf is cost-effective. If properly looked after it could last 15-20 years+ On top of that, many local community teams would rather play on artificial surfaces meaning more revenue can be generated.
5. Not using it in certain weather conditions
Artificial turf is all-weather. Meaning you can play it throughout the whole year!
Want to know more?
Test our knowledge and email info@stmworld.co.uk to get all of your questions answered.