On Tuesday 19th December, the STM team made a trip to The Unit Gym who had two gym mats designed by us previously. We wanted to see how they used their new sled track for specific gym activities and we were pleased to see many individuals exercising using the track.
Two gym mats were supplied by STM this year, the first was a one lane track with their bespoke logo in it. This was located alongside the gym equipment, so everyone could use the sleds on it.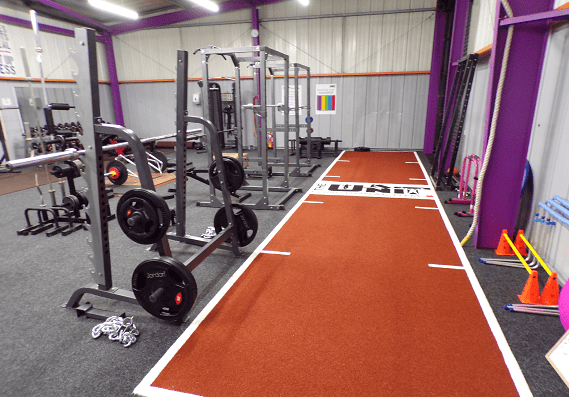 The sled track was the centre point of the gym and offered an extra facility which others don't. This has helped to increase the number of members.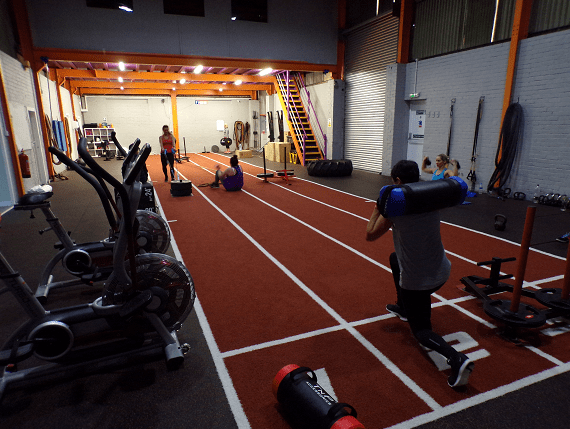 Gym mats provide a softer and safer surface than other types of flooring.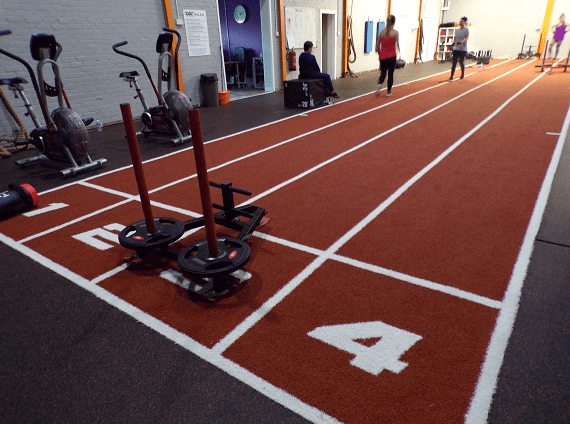 Pulling sleds, weights and prowlers on the track.
STM would like to thank Jemma at The Unit Gym for allowing us to come down and see how they use their STM sled tracks.