Congratulations to our preferred supplier TigerTurf. TigerTurf now meets international sports performance standards of FIFA, World Rugby, ITF, FIH, GAA & RFL. The quality, performance, safety attributes & realistic appearance are all independently tested for certification by sports governing bodies. A huge well done from everyone at Synthetic Turf Management.
Many people have a perception an artificial grass pitch is just an alternative to natural grass. It is in fact more than just that. It is a highly engineering product that is design within a system for each individual sport. Providing player and performance standards of its natural grass counterpart.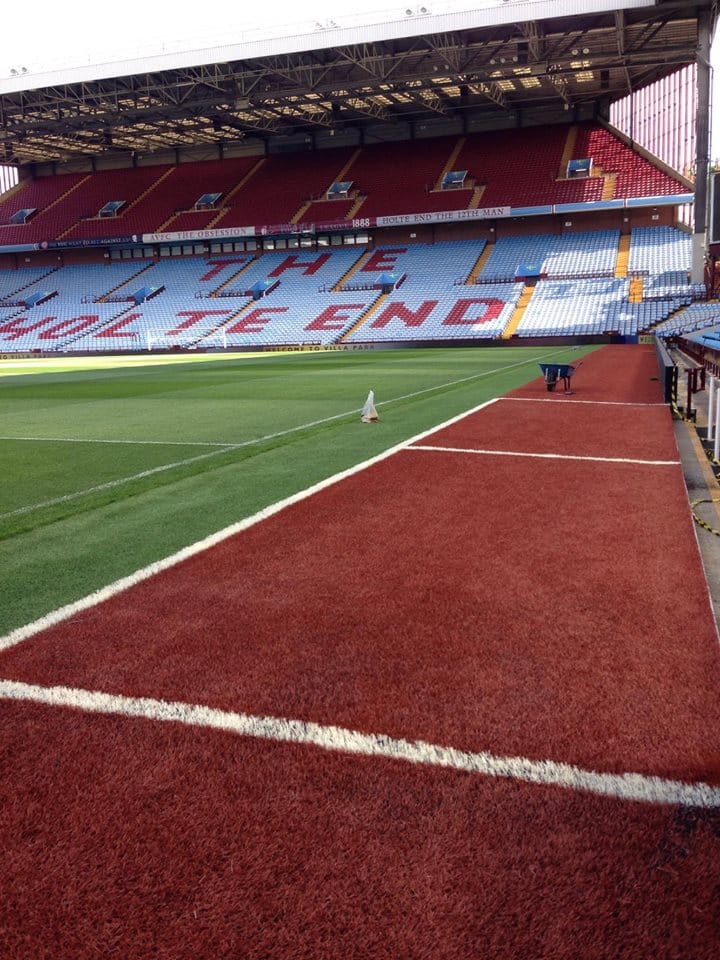 Due to technological advances in artificial turf / synthetic surfaces, it now has the durability to sustain more use and be more adaptable to harsh weather, making it a fine alternative to natural grass. With that being said, the product range of artificial turf worldwide is growing year on year. With world wide manufacturing it is vital that clients understand firstly the product specifications and performance testing taking into mind, ground conditions, shock pads, infill and maintenance.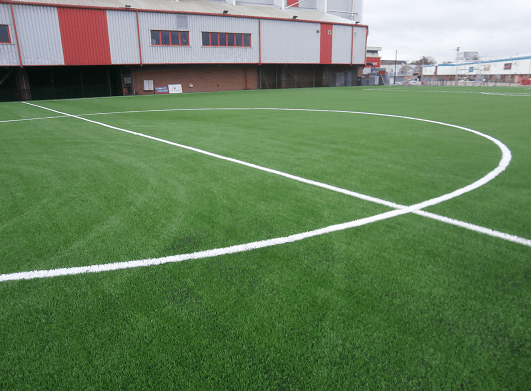 FIFA have developed a testing scheme for artificial surfaces that focuses on the needs of football players. Only artificial turf playing surfaces that have been tested in accordance with the FIFA Quality Programme test criteria in the laboratory and on the pitch can be called football turf. This is critical to a company like ourselves. When working with professional sports teams it is absolutely essential that the turf we are fitting is in accordance to the FIFA Quality Programme.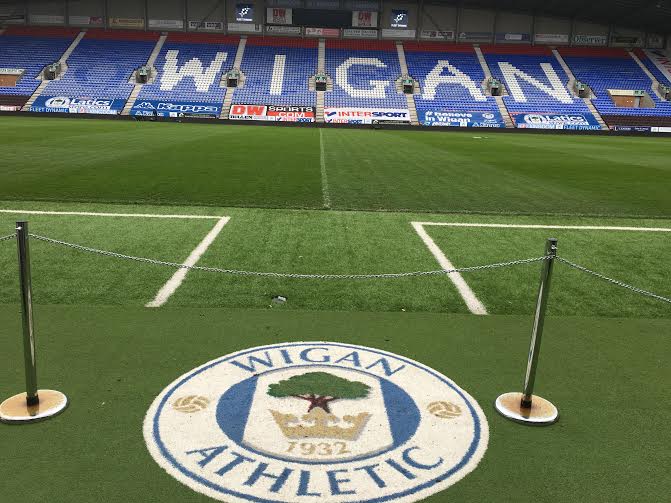 This name means that those systems are specifically designed to meet the requirements necessary for football in terms of playing performance, safety, durability and quality assurance. The latest technology, referred to as third generation (3G), consists of an artificial turf with synthetic blades into which layers of specially selected sand and performance infills (elastomeric or organic) are incorporated. Some systems also utilise a shock-absorbing layer underneath the turf. Something we do often at STM. Football Artificial turf pitches that meet the FIFA Quality Programme certain requirements are awarded either the FIFA QUALITY or the FIFA QUALITY PRO mark
FIFA QUALITY
Combining a stringent regime of durability, resistance, safety and performance tests, pitches that are awarded the FIFA QUALITY mark fulfil the specific requirements for recreational, community and municipal football, with typically 40-60 playing hours per week.
FIFA QUALITY PRO
Pitches with the FIFA QUALITY PRO mark are specifically tested to mimic the high performance and safety requirements for professional football for a typical usage of up to 20 playing hours per week. There are stricter requirements for international match pitches (e.g. the size of the pitch, no logos).
FIFA have a preferred producer list. So it's extremely important that when we are looking to meet FIFA Accreditation for one of our projects that we use world class manufacturers.