Can you risk your sports performance for another season? Guarantee the best playing conditions with STM sports pitch resurfacing.
If your sports pitch is approaching the end of its life than Synthetic Turf Managements sports pitch resurfacing can return your pitch back to its peak condition. STM have a wealth of experience resurfacing and installing artificial turf for Tennis, Hockey, Football and Rugby.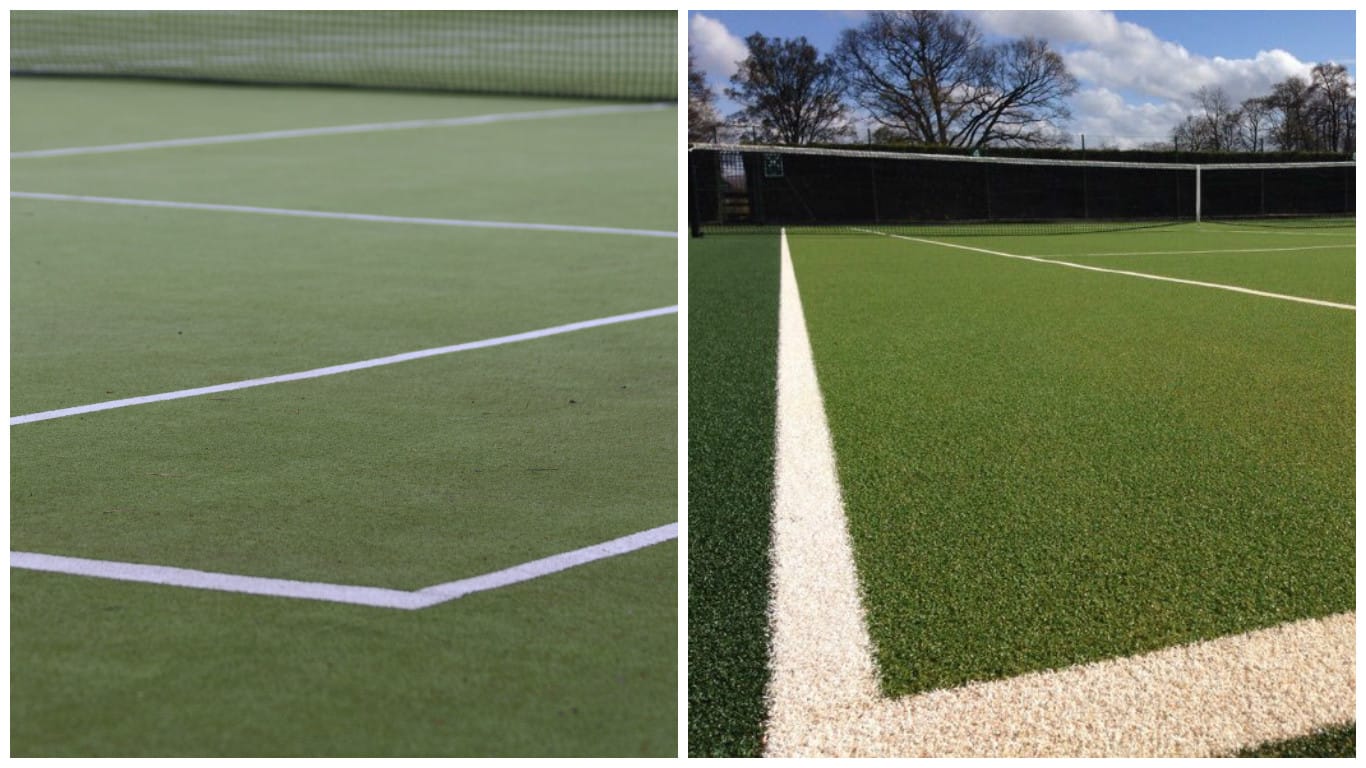 Tennis Court Resurfacing
STM Synthetic Turf Resurfacing
We have resurfaced full sized international level hockey surfaces, multiple tennis courts at some of the country's top clubs; sports pitches at schools and even single courts at private homes. STM have the experience and expertise to meet any sports club's needs.
We only use products recognised by the top sporting organisations including FIFA, FIH, IRB and ITF and all of our surfaces come fully tested and protected with the top guarantees from STM and our UK based manufactures.
Learn more about resurfacing for your sport below, or contact STM today to learn more about sports pitch resurfacing.